Do you want to travel overseas but can't decide where you should go? Many people who haven't traveled overseas much get overwhelmed trying to decide where to travel.
The world is a huge place with so many choices, no wonder it's hard to decide. If you're a new traveler or a solo traveler, certain places will be more enjoyable, easier to navigate, and overall less scary, while still offering lots of culture and things to do.
Countries that are great for new travelers
Here are six countries for new travelers, whether you're traveling alone or with someone else on your first trip overseas.
England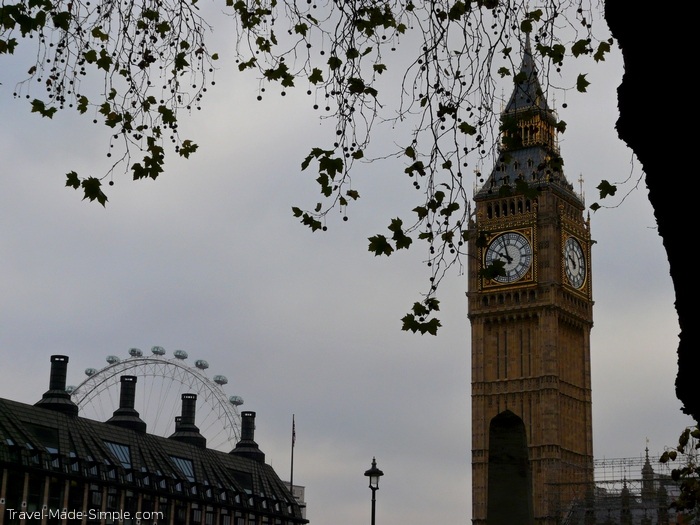 England is a great country for new travelers for many reasons. One of the biggest is that they speak English, so you won't have to worry about getting past a language barrier. While London isn't a cheap city, you can save money by using public transportation and eating at local pubs instead of fancy restaurants.
Since London is a big city, there are lots of things to do. Visit museums, see Big Ben, Westminster Abbey, the London Eye and the changing of the guard at Buckingham Palace.
There are also lots of great side trips you can take from London, such as Stonehenge or a day trip to Bath. Go a bit further and check out Liverpool and York.
Germany
While not an English-speaking country, many Germans speak decent English and you shouldn't have many problems with language in most areas.
Public transportation is reliable and organized, so you can get around easily. The German train system connects all parts of the country, and if you book in advance, the trains are not expensive.
Germany's organization makes things easy for new travelers.
Explore Berlin's history, Munich's unique culture, and the beautiful scenery of the Black Forest.
Germany also has lots of other great areas that aren't visited as often by non-Europeans, such as Hamburg and Cologne.
If you're looking for castles, Germany has you covered. There are tons of castles in the Rhine Valley. Outside of Munich is Neuschwanstein Castle, and the Heidelberg Castle is a little north of the Black Forest.
Read more about Germany:
Australia
This is another great English-speaking country, so as a new traveler you can see something different without having to worry about the language. Australia is a really big country, almost the size of the continental US, so there's something for everyone.
But don't try to squeeze too much into your trip. Travel from one part of the country to another is primarily on buses, which takes a long time, or flying, which can get expensive.
Explore Melbourne and Sydney for a taste of city life. Don't forget the side trips from these two cites, such as the Great Ocean Road (from Melbourne) and the Blue Mountains (from Sydney).
Travel to the northeast coast, including Brisbane and South East Queensland, for beaches, the Great Barrier Reef and rain forests. Go to the remote red center to see Australia's famous Outback and Uluru. Check out Perth for a taste of city life on the west coast.
Read more about Australia:
Please note that some posts contain links that earn me a small commission at no extra cost to you.
New Zealand
Another easy to navigate, English-speaking country, New Zealand is a little farther away but well worth the long flights to get there.
The bus links are really good, and while there are good flight options within the country, it's probably best to save those for longer distances. Another good option to get around are the scenic trains if you have a little extra time.
Auckland is a great place to start for both the city and the sea.
Explore Rotorua's thermal wonders, visit the capital city of Wellington, experience Queenstown's extreme adventures, and get out into nature on a Milford Sound or Doubtful Sound cruise.
New Zealand is great for both nature lovers and city people, and it's a great place for extreme adventures like helicopter tours and bungee jumping.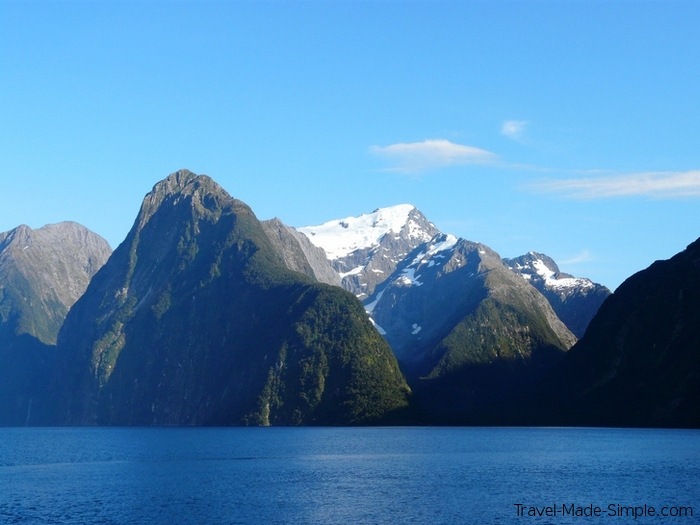 Greece
With so much history and so much natural beauty, Greece has a lot to offer to new travelers. In popular tourist areas you should be able to find enough people who speak decent English.
Transportation throughout the mainland is mostly by buses, which aren't always as organized as a country like Germany. A good option for avoiding this is to join a tour to see places outside of Athens, like Delphi and Meteora.
Pick an island (or even a few) to explore.
Santorini is famous for its gorgeous sunsets. Mykonos has more of a party atmosphere. Crete is the biggest Greek island where you can experience city life, beaches and loads of history.
When you're on the mainland, don't forget to check out the ruins in Athens.
Read more about Greece:
Italy
Italy is one of the most popular countries in the world for good reasons, whether you're a new traveler or more experienced. The beauty, the food, and the history are like no other.
In the cities, you won't have a problem finding English, and even if a menu is only in Italian, pasta is pretty easy to figure out. Don't try to do too much in one trip though, Italy is bigger than it looks.
Spend a few days wandering through Rome to see the Colosseum, the Roman Forum, the Spanish Steps, Trevi Fountain, and countless piazzas. Visit Vatican City (technically a separate country, the smallest in the world) for intriguing history and stunning art.
Ride a gondola in Venice, see the David in Florence, eat your way through Bologna, and explore towns clinging to the coast in Cinque Terre and the Amalfi Coast.
Read more about Italy: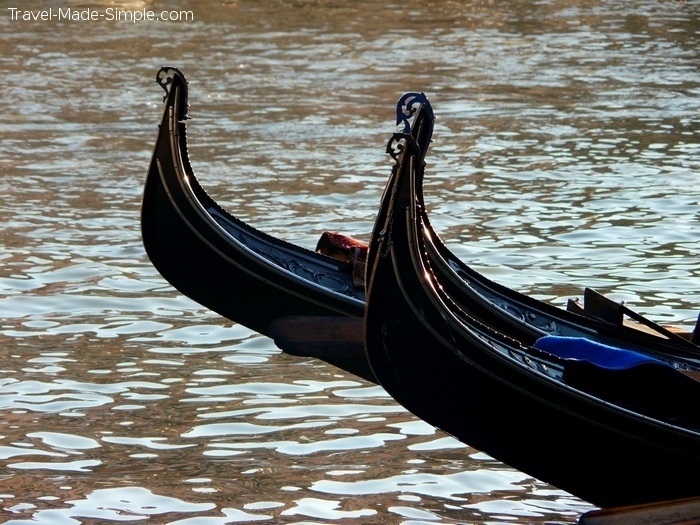 Choosing a country to travel to is a big decision, especially for a new traveler. English-speaking countries are good choices since communication is one less worry. However, there are several other wonderful options in countries where English is not the native language. Transportation, friendly people, great food, history and natural beauty make the countries on this list ideal for new travelers.
Don't let fear hold you back. Pick a place and go travel!
Do you have any suggestions for other countries for new travelers?
You might also enjoy: