Tours can sometimes be a great way to travel, or they can be a disaster. Like most decisions, trying to decide if you should book a tour involves weighing the pros and cons. Why should you consider taking a tour? Tours aren't for everyone, but the advantages of taking a tour can enhance your trip.
Tours handle the planning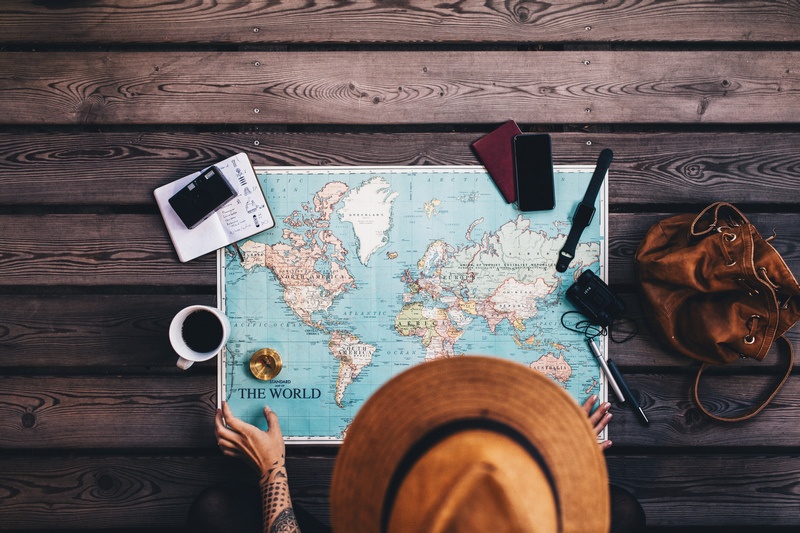 With a tour, the planning is handled for you. Someone else puts together the itinerary, so you don't have to worry about what to see or how much time to spend in any one place.
Having someone else make the planning decisions can make things more simple and allow you to sit back and enjoy your vacation. This is often one of the biggest advantages of taking a tour.
Tours arrange your transportation
Transportation is a key part of most tours. The tour company takes you from point A to point B, so you won't have to worry about getting lost.
You won't have to deal with confusing public transportation or taxi drivers who might not speak the same language. This can also help with places you can't get to with public transportation.
While traveling in Australia, I wanted to see the Great Ocean Road, but I wasn't willing to rent a car and try driving on the opposite side of the road for the first time ever while being distracted by the views. Taking a tour was the perfect solution.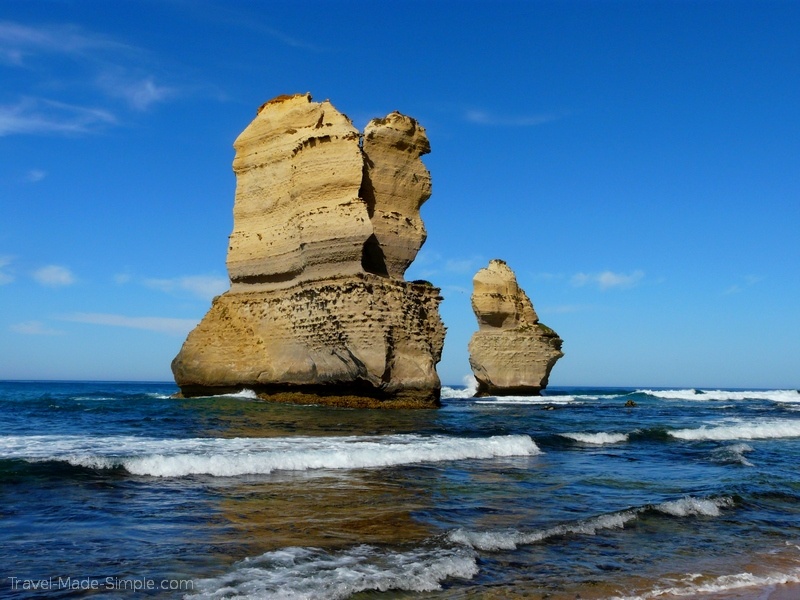 Social aspects of taking a tour
You'd have to go out of your way not to meet people on a tour. If you're traveling solo, tours are a great way to meet other travelers so you won't feel completely on your own the whole time.
You'll be spending lots of time with these people seeing the sights and exploring the cultures. You might meet interesting people from all over the world. And you might even make a new friend out of it.
Tours provide a wealth of information
Your tour will almost certainly come with a guide. Not only does this mean being with someone who knows a lot about the area you're traveling in, but it means you will have someone giving you information about the sights you're seeing.
Historical information can allow you to imagine an ancient city instead of just a pile of rocks and pillars when you're looking at ruins. The best tour companies will make your experience interesting and fun.
They might also have recommendations for restaurants or activities that you would never know about without talking to a local. Local guides know areas of town tourists don't normally go to, and they could point you at a really fun area.
Please note that some posts contain links that earn me a small commission at no extra cost to you.
Tours can provide unique experiences
Often tours, especially day tours, can get you behind the scenes access to something the general public can't get to.
I took this tour of the Colosseum in Rome where they were able to take us to the lower level and the upper level, both of which were only accessible with special tours. There was no one else around but us! We also got to skip the line, which saved us so much time, another bonus of many tours.
Some tours get you in outside of normal visiting hours. On that same trip to Rome, I took a tour that gets you into the Sistine Chapel early, before the big crowds get there.
There are others that get you in after hours. This meant getting to see this famous ceiling without the hassle of hundreds of people shoulder-to-shoulder, and it was totally worth it.
Many tours offer experiences you just can't get on your own. This is especially true of food tours. Sure, you can go to restaurants on your own and try the local cuisine, but you won't always know what to order.
On a food tour, your guide will teach you about local food you didn't know about. They'll tell you the history of the food and its connection with the culture. You just can't recreate this kind of experience on your own.
Tours can help new travelers
If you're a new traveler, or new to solo travel, a tour might help you ease into traveling. You won't have to worry about feeling lonely because you'll always have people around.
You won't get overwhelmed with all the details of planning the trip, and you won't have to worry so much about getting lost. A tour can take some of the fear out of travel.
Even if you're a seasoned traveler, taking a tour in a region of the world you're unfamiliar with might be a good option. It can provide a good introduction to a new part of the world, helping you feel more comfortable returning later on your own.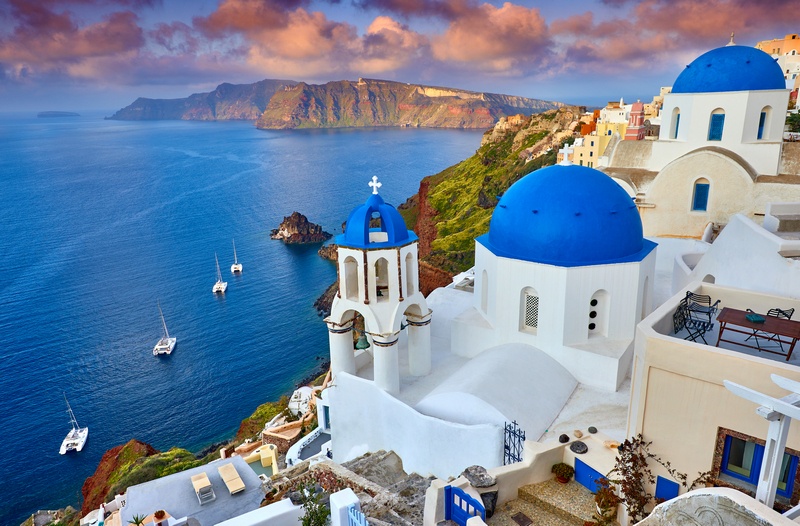 Are you debating about booking a tour? Tours provide simplicity in planning by taking care of the details for you. They organize transportation and provide you with information about the places you're seeing. They are also a great way to meet new people and get your feet wet if you're new to travel.
The advantages of taking a tour can often outweigh the disadvantages of taking a tour, and booking a tour could be the right decision for you.
Read more about tours: