Thanks for visiting Travel Made Simple! We are experts in packing, and we believe that packing light gives you more freedom when you travel.
What We Can Do for You
Travel Made Simple will show you how you can travel with less. You really can pack less and have a great trip. I've done one week trips in a carry on, two week trips in a carry on, and much longer. You can do it too, I promise.
The site is loaded with packing tips, reviews of luggage and other travel gear, and advice to help you travel with only carry on bags, or at least with smaller checked bags than you did before.
And I know there is so much confusion about what you can and can't take on a plane in your carry on bag. Don't worry, I have lots of articles that answer some of the most common packing related questions.
I also have lots of information about dealing with layovers and other logistical questions you might have for your trip. You'll find some itineraries, tour reviews, and other destination specific travel tips. Occasionally I get another travel blogger who knows a destination well to contribute an article with helpful tips.
Check out the different category pages and see if your question is already answered in a blog post. Here they are:
Don't forget to subscribe to the newsletter for travel deals and discounts, travel advice, and inspiration. You'll also receive a free copy of my personal detailed packing list. Sign up here!
About Ali and Andy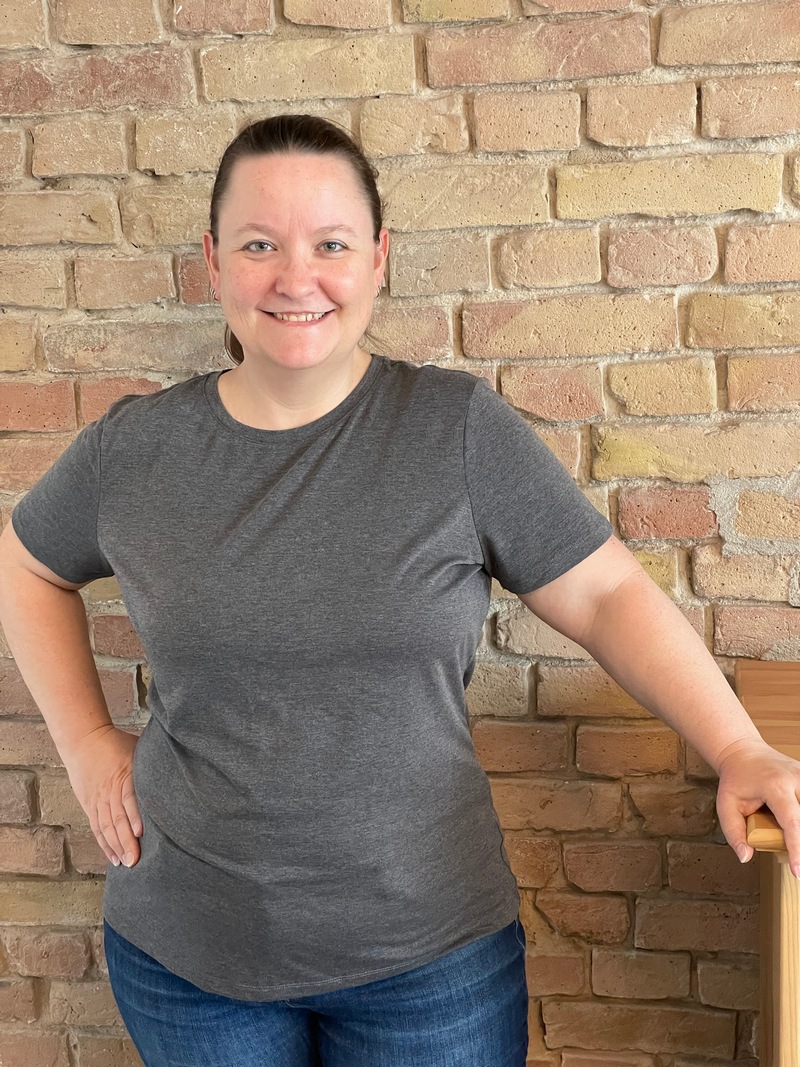 Hi, I'm Ali and travel is my passion. I have 20+ years of travel experience, and most of that is with only carry on luggage.
My travel experience includes independent travel, a mix of doing it on my own plus day tours, and even a few fully organized tours. Sometimes I travel solo, sometimes I travel with my husband, Andy, and sometimes I travel with friends. There is no one size fits all, and you don't have to travel the same way every time.
I believe our world has so much to offer, so many sights to see, so much tasty food to try, so many cultures to experience. I love to encourage others to travel, and I enjoy the planning aspect of travel as much as the trip itself.
I'm originally from the US, and I've been traveling internationally since I was 14 years old, although I'm now living in Berlin, Germany. I've been to over 50 countries, and I visited each of the 7 continents before my 30th birthday. I have over 20 years of travel experience to share with you, from taking organized tours to long-term solo travel and everything in between.
I often travel with my husband, Andy, who helps me run this site. Andy has also been traveling for over 20 years, including many solo trips, several study abroad programs, and a handful of organized tours. He prefers to travel by train or boat, and he likes slow travel. He has been living in Germany since 2007.
In 2020, we got a dog, so you will occasionally see our Yorkshire terrier, Zelda, on the site.
I love to help, so please feel free to email me with any questions. You can reach me through the contact page.
Travel Made Simple is part of Goof Enterprises, Inc.