Quite often you'll get stuck with a layover in your flight itinerary when you're traveling long distances. Layovers can be stressful, especially if you've never had to deal with one before.
But layovers don't have to be complicated.
I've gathered all the knowledge I have about layovers and stopovers, and this section will tell you everything you need to know. You'll find tips for short layovers, advice for maximizing a long layover, info about stopovers and other benefits of layovers, and much more.
First a few definitions. When talking about international flights, a layover is considered to be less than 24 hours between flights, while a stopover is considered 24 hours or more in between flights. The timeframe for a layover on domestic flights is considerably shorter.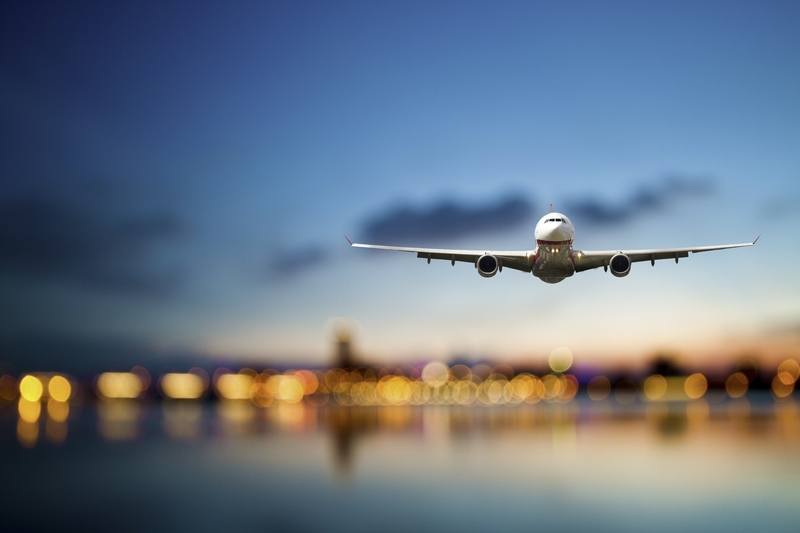 How Do Layovers Work?: This post will tell you everything you need to know about the logistics of a layover. Questions about what do you need to do when connecting through another airport, what happens with your luggage, whether you have to go through immigration or security, and more are answered here.
Is Your Layover Long Enough?: No one wants to waste hours sitting around an airport, but you don't want to miss your connection due to a short layover either. Learn how to evaluate a flight itinerary and decide if the layover time is long enough, and ultimately choose the best flight option.
8 Things to do If You Think Your Layover is Too Short: If you have a short layover, there are certain things you can do to reduce the risk of missing your connection. Take our advice and shave valuable minutes off the time it takes you to get from one flight to the next.
Can I leave the airport during a layover?: Sometimes you end up with a really long layover, and rather than sit around the airport, you might want to consider leaving the airport and exploring the city for a few hours. Read about the possibilities and how long you really have for your layover.
Ask these 5 Questions to Maximize a Long Layover: Before you leave the airport during your layover, make sure you ask yourself these questions to ensure you have enough time. Don't miss your connecting flight!
Layover Perks You Never Knew About: Having a layover can be a big hassle. But it can also come with great benefits if you know what your options are. Learn about lounges, free stopovers, free tours, free hotel stays, and more.
Amsterdam Layover Guide: How to Spend a Long Layover in Amsterdam: Amsterdam is a popular airport for layovers when transiting through Europe. It's also one of my favorite airports, so I detailed how to get through the airport, into the city, and suggestions for things to do on a long layover in Amsterdam.
How to Spend a 24 Layover in Reykjavik: Another popular place for connecting flights, Reykjavik, Iceland is a great choice for a long layover. Read these tips for what to do in Reykjavik for 24 hours.
You might also enjoy: