Last week I showed you some of the great advantages of taking a tour. But there can certainly be some disadvantages of taking a tour, and it's important to look at both sides. Tours can be great for lots of reasons, but they aren't always the way to go. Sometimes taking a tour can be a big mistake and ruin your vacation.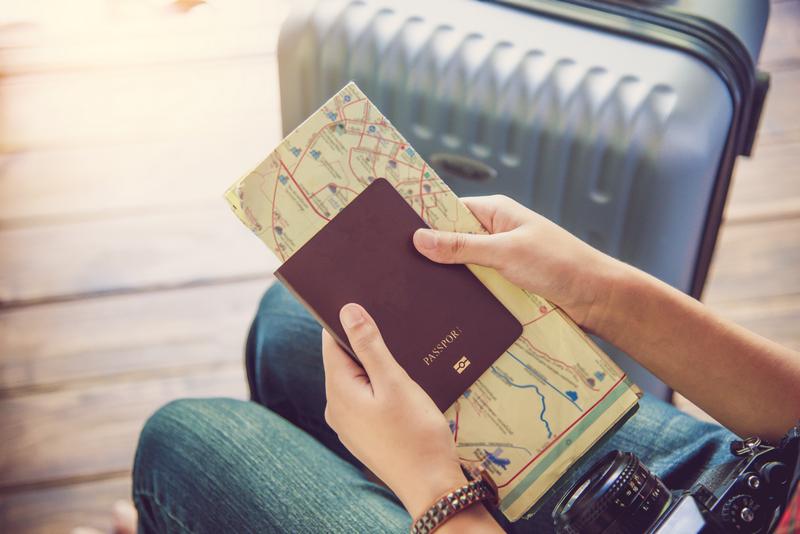 Planning
I know what you're thinking, didn't I say this was an advantage of taking a tour? Well, it can be a disadvantage, too.
With someone else doing all the planning, you won't get to decide what to do. Sure, you wouldn't sign up for a tour that doesn't interest you, but that doesn't mean you'll want to do every single thing on the itinerary.
Researching and planning your own trip and making your own choices about what activities you do (and when you do them) can play a big part in enjoying your vacation.
Traveling Too Quickly
Many tours are set up to show you as many places as possible in the allotted time. While it might sound fun on paper to see seven cities in 10 days, the pace of the tour might be too fast.
Traveling too quickly can lead to exhaustion and travel burn-out in a matter of days. Plus you can't really soak up a city in a day or two, and there's so much you will miss by traveling at that speed.
Would you want to go all the way to Paris and only see the Eiffel Tower and the Louvre?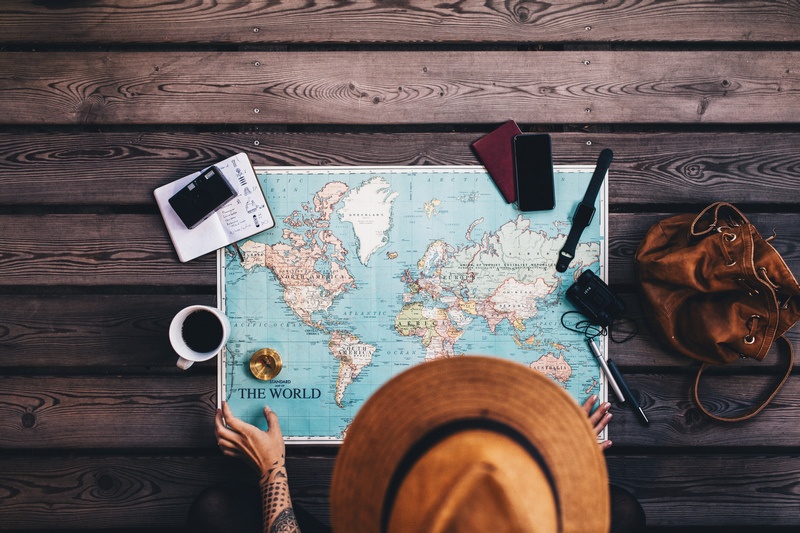 Lack of Flexibility
When you're on a tour, you have to stick to their schedule. They usually work in some free time here and there, and maybe certain meals are on your own, but for the most part you will always have to adhere to the predetermined schedule.
This means you can't decide to sleep in one day, you can't spontaneously explore a museum you didn't know about before arriving, and you might not even get to decide what restaurants to eat at.
Leaving room for spontaneity and flexibility can lead to wonderful experiences while traveling.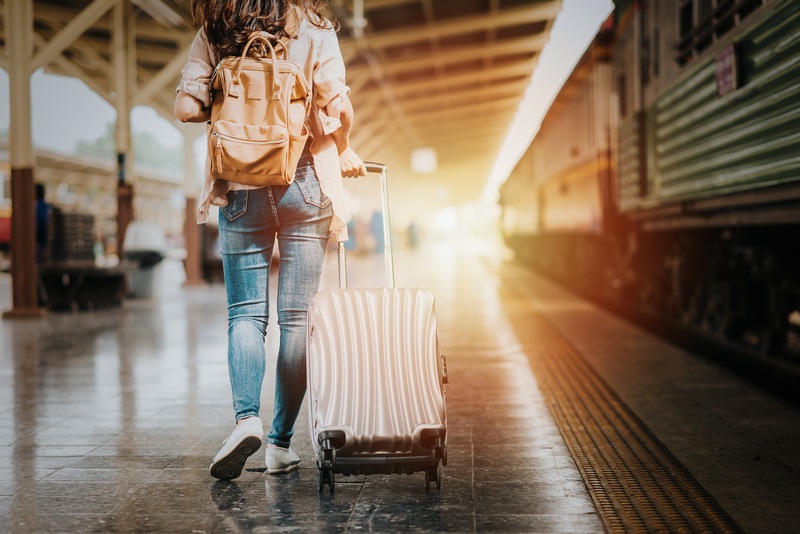 Big Crowds
While it can be great to meet new people on a tour, you will also be stuck with these people the entire time you're on the tour. You will constantly be herded around in a big group with little time to be on your own.
I love travel, but sometimes you need a break from all the new things coming at you. You can't get that break if you're in a big group all the time. This is especially important to think about if you are an introvert.
Limited Interactions With Locals
A big part of what makes a place special is the people. Even if you don't speak the same language, locals can show you the true character of the city or country you're traveling in.
But if you're on a big group tour, you're unlikely to have any real encounters with the people who live there.
There are exceptions, but you'll spend most of your time in the tour group bubble interacting with your guide and the other travelers in your group. You'll see the sights but not the personalities that make up the culture you're trying to explore.
Please note that some posts contain links that earn me a small commission at no extra cost to you.
Tours have their place
Despite that, I have taken some amazing tours. There's no way I could've seen all the places we went to on our Russia river cruise. The safari I took in Uganda was definitely not something I could have done on my own, and it was one of the best trips I've ever taken.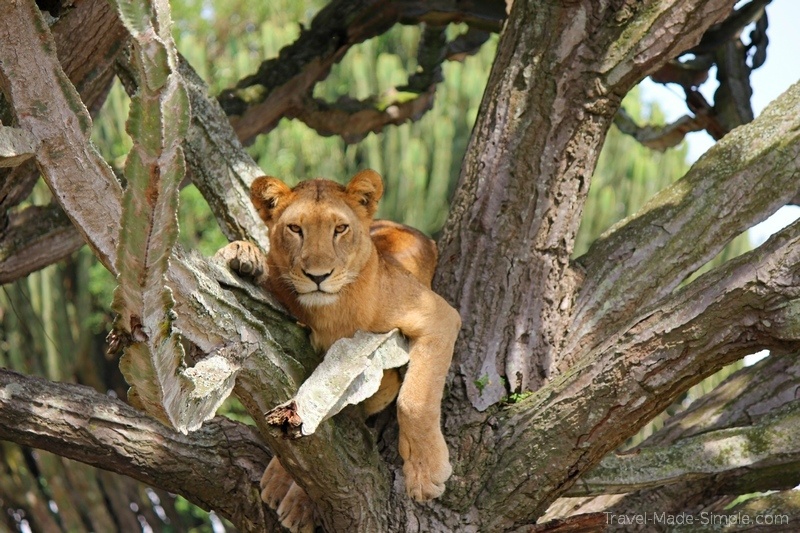 Day tours are especially enjoyable, in my opinion. They're the best of both worlds, because I can travel at my own pace and still have an expert show me around for a few hours.
And if you're new to traveling, a tour might be the best way to ease yourself in and lessen some of your fears.
Tours can be great in the right situation, for the right type of traveler. But if you like to have more control over your daily schedule (or you simply don't want a schedule) and you like being on your own, tours might not be for you.
Before you book a tour, weigh the advantages and disadvantages and decide what kind of vacation you're looking for. The disadvantages of taking a tour just might make you consider traveling independently.
You might also enjoy: