One important thing to figure out before you even start planning your trip is what kind of traveler you are. If you plan a trip that doesn't fit with your personality and who you are, you probably won't enjoy the trip. Here are a few things to consider before booking your next vacation.
Take a look at your every day life:
Are you a city person or do you enjoy being out in nature?
What kinds of activities do you enjoy, physical activities or more mental ones?
Do you like big crowds or do lots of people make you feel claustrophobic?
Do you want your trip to involve relaxation or lots of activities?
City vs Nature
I'm a city person. I love the energy of a city, how much there is to do there, the restaurant choices, the grit.
A week camping without a toilet does not sound like a fun time to me, so I wouldn't plan a vacation that was in contrast to that.
Be honest with yourself on this. Just because a four day trek on the Inca Trail sounds amazing, doesn't mean it's right for you.
I still enjoy nature, but I make sure a trip involving nature is within my comfort zone. Our campervan road trip in the US southwest was amazing, but we were never really roughing it.
On the other hand, if cities aren't your thing, a week in New York City might not be the best vacation for you either. Maybe consider a road trip to see national parks in the US southwest or a road trip in the midwest USA instead.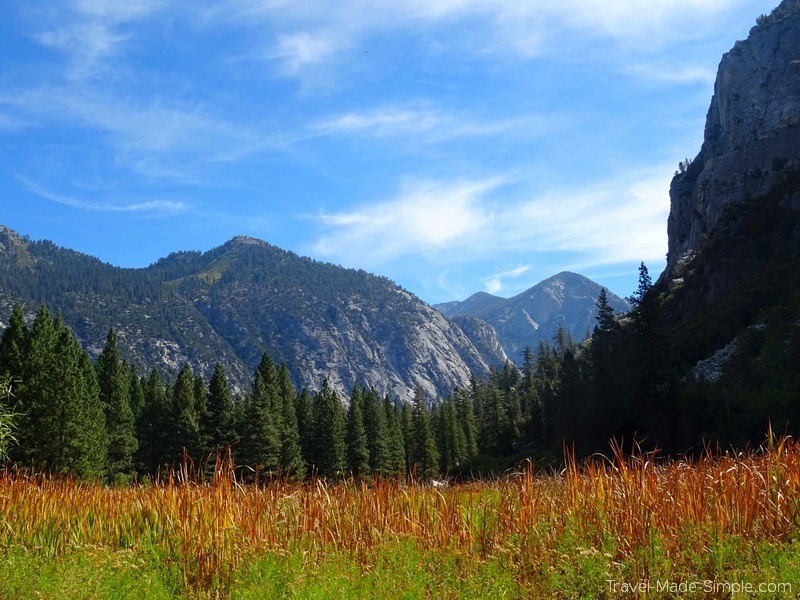 Physical vs Mental
Recognize what kinds of activities you enjoy. If you like cultural activities, a vacation that involves museum visits, wine tastings, and tours of historical buildings might be perfect for you.
Or if you really enjoy food, take a cooking class in a foreign country, or explore well known restaurants. Food tours are also a great way to learn about a city through its cuisine.
But if the thought of doing these activities makes you yawn, consider something more physical. You can learn a lot about a destination by taking a bicycle tour or going hiking or rafting.
Crowds and Your Comfort Zone
What is your physical comfort zone? Do you like being in crowds or does that ideal sound awful to you?
For years I wanted to participate in Tomatina, a giant tomato fight in Spain. I thought it sounded really fun to be able to chuck tomatoes at people.
But what I didn't consider, and what I didn't realize until I was there covered in tomato pulp, was that I don't really like being crushed in a big crowd of people.
Maybe Oktoberfest in Munich or a big outdoor concert festival sounds like an amazing experience, but if you are uncomfortable in crowds, this could be a disastrous trip. But if you get a rush from the crowds, go for it!
Relaxation vs On the Go
Is your idea of vacation relaxing on the beach and not much else? Or do you want to be on the go experiencing something different every day?
Both are equally valid, but you need to know ahead of time which is your preferred method of travel. For some, a vacation to a beach resort with massages, yoga, and sunbathing might be perfect, but others might prefer lots of sightseeing.
When you start the process of deciding where to go and what to do for your next trip, consider what will bring you the most enjoyment. Travel can be a good way to push your boundaries and try something new, but make sure you know your limits and your preferences. Having these things in mind will help you plan a vacation that will be rewarding and enjoyable.
Ask yourself, what kind of traveler are you?
You might also enjoy: