I know what some of you are thinking: "School on vacation? No thanks." But hear me out.
One of the great things about traveling is experiencing another culture. This includes learning the country's history, tasting the food, and talking to the locals. Going to another country can give you a new way of looking at things and a fresh perspective on your own country.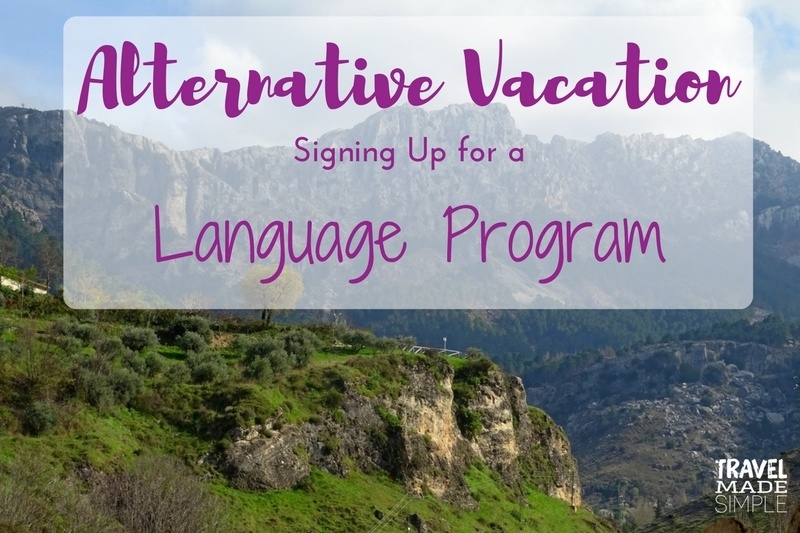 But what if you dug a little deeper? Have you considered signing up for a language program?
Learning a foreign language
I was recently invited to participate in a Spanish immersion program in Spain with Pueblo Español. It's an 8 day intensive program for people who have a certain level of Spanish with one native speaker for every non-native speaker.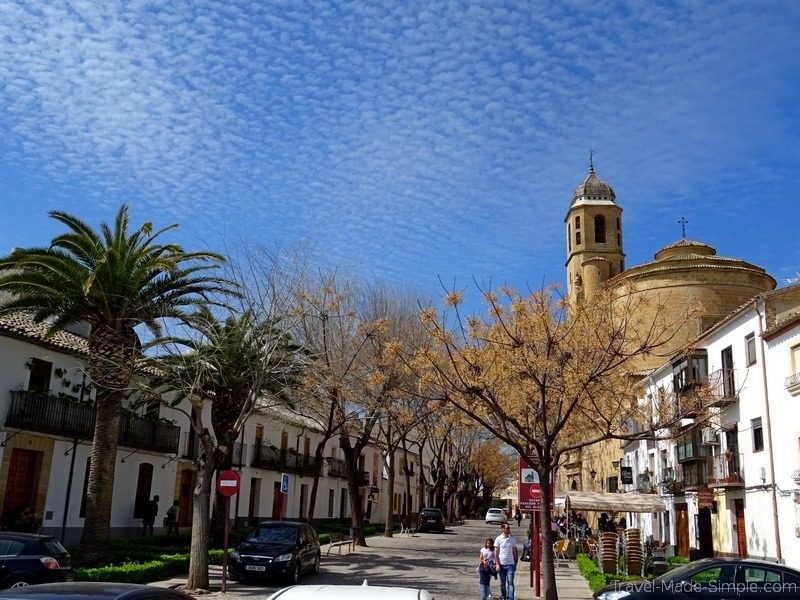 For 8 days I got to interact with people who lived in different parts of Spain, who had different accents, and I greatly improved my Spanish. But besides that, I got to learn more about Spain's culture by talking to these people and participating in cultural activities.
I learned words and phrases that are different in Spain vs Latin America. And since it was all day every day, I experienced Spanish food culture in a way I never have before.
It was an amazing experience! It was tough, don't get me wrong, but I so enjoyed that sense of accomplishment when I stumbled over my words a little less, when I got my ideas out a little easier.
By the end of the week, I was having hour-long conversations with native speakers without too much difficulty.
>>Read: 8 Best Things to Do in Cordoba, Spain
Seeing different parts of the country
Most people travel to Spain to visit cities like Madrid, Barcelona, Sevilla, Granada, Malaga, and a few others. These are wonderful cities, but sometimes it's nice to visit less touristy spots.
This Spanish immersion program took place in a town called Úbeda, a lesser known town in Andalucia. I had never heard of it before and probably never would've gone if I hadn't signed up for this program.
But the town was gorgeous! It's a UNESCO World Heritage Site, it still has a lot of its old city walls, and it's up on a hill with a fantastic view of the surrounding areas.
We practiced our Spanish by visiting different parts of the town and learning about an underground synagogue, olive oil tasting, pottery craftsmen, and the town's history. Our group also took side trips to a nearby national park and a few other towns in the region.
I'm so happy I got to see yet another part of Spain that was a little off the beaten path. Taking a language program gave me those experiences.
Building confidence
Many people take programs like this because they need the language for work or they've moved to Spain and want to communicate more easily in their new home.
But even if this isn't you, you can still benefit from a language program. Taking the Pueblo Español Spanish immersion program gave me confidence in ways I couldn't anticipate.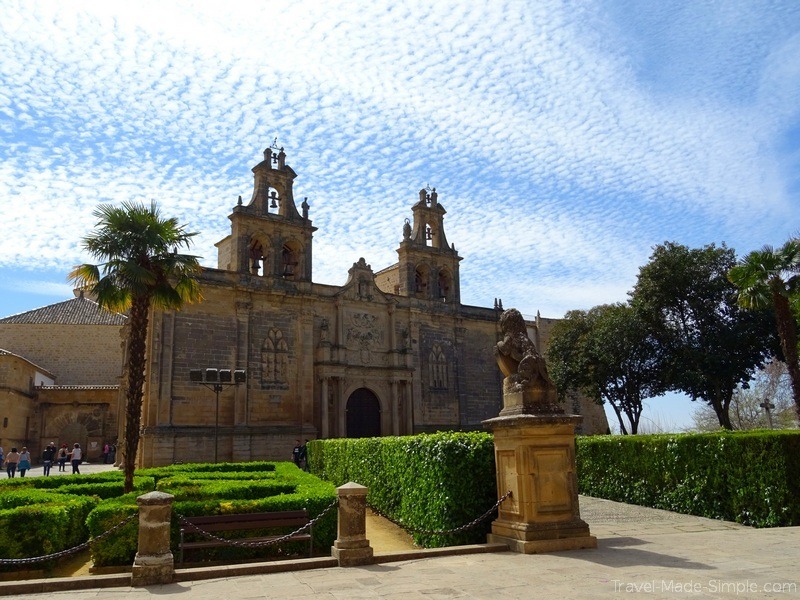 Even now, a few months later, I still feel more confident using Spanish to talk to a few neighbors in Berlin. And somehow, that confidence even spilled over into my German.
You see, despite living in Germany for 6 years, my Spanish is still so much better than my German. But after participating in this program, I realized I don't need to be so worried about making mistakes.
So even when I'm speaking German, it's working out better because I don't hesitate so much. I just go for it and work it out.
And I swear I feel that extra confidence in other non-language ways too. I not a confident person overall, but 8 days of intense "don't worry about what other people think" activities really pushed me out of my comfort zone, in a good way.
I'm feeling better about speaking my mind and not being quite as concerned with what other people think. Because, let's be real, they probably don't care as much as I think they do!
Taking an alternative vacation
If you think you want to do something a little different, signing up for a language program in another country is a great option. I highly recommend Pueblo Español if Spanish is your thing.
Since it includes transportation between Madrid and the venue, you can get to Madrid a few days early and do some sightseeing, or tack on a few days at the end.
Not a Spanish speaker? Look for a French program in Paris or a German program in Munich. Andy has taken Italian classes in Bologna. The options are endless!
Thanks to Pueblo Español for hosting me in their Spanish immersion program. All opinions are my own.
You might also enjoy: