The travel fears section has posts that will help you work through and overcome your travel-related fears. I understand that travel can be scary, especially if you're a first time traveler. I've been there! Topics like solo travel, safety, language barriers, and other things that might be keeping you from booking that trip are addressed here.
I want to encourage you to travel despite your fears. I hope to help you see how wonderful travel can be – it crushes fears and makes you a stronger person.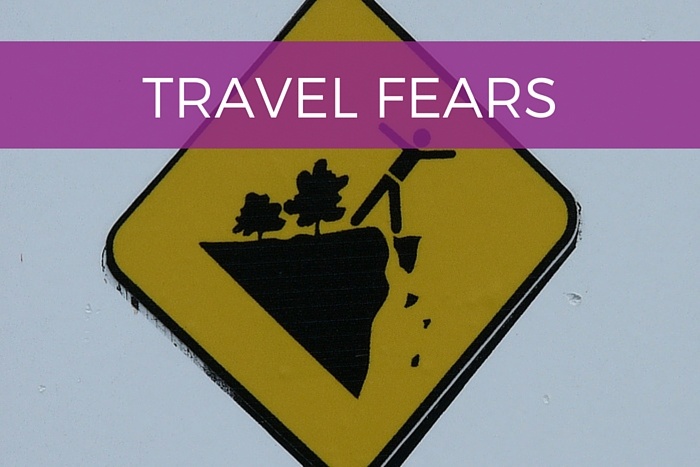 Is Traveling Safe?
What If You Don't Speak the Language?
Is a Fear of Getting Sick While Traveling Holding You Back?
What is Stopping You From Traveling?
Are You Afraid to Travel Alone?
Bathroom Travel Hassles
Is "What If" Stopping You From Traveling?
How to Travel Alone
A Story of Overcoming Solo Travel Fear
Can You Drink the Water?
Taking Your First Solo Trip
Rules for Successful Solo Travel
Overcoming Fears: How Not to Travel the World
Please note that some posts contain links that earn me a small commission at no extra cost to you. Read the affiliate disclosure here.