With so many hotels to choose from, trying to make a decision about where to stay can be daunting. Hotel reviews can be a valuable way to determine if a particular hotel is a good option. You get to see what actual hotel guests thought of their stay, not just the hotel's description of their facilities.
But how can you sift through all the reviews to determine what people are really saying?
Here's how to read hotel reviews and what to look for to help you make a decision.
The hotel's rating score
The higher the score, the better, right? So look at the rating score and sort your options to show you the highest ones at the top.
I usually stick to 7.0 or 70% as an absolute bottom. Sometimes I'll even limit myself to 8.0 or 80% and higher if there are a lot of options.
A higher score means past hotel guests generally liked the hotel and enjoyed their stay with few, if any, problems. If you limit yourself to these hotels, you have a better chance of enjoying your stay as well.
The number of reviews of the hotel on the booking site will be listed, and this is an important number. You will get a much more accurate overview of the hotel if there is a higher number of reviews.
This doesn't mean a hotel with a low number of reviews is bad, but a high score carries more weight if a lot of people gave it a high score instead of just three or four guests.
It also doesn't mean you need to read all 300 reviews the hotel has. The first page or so should be enough.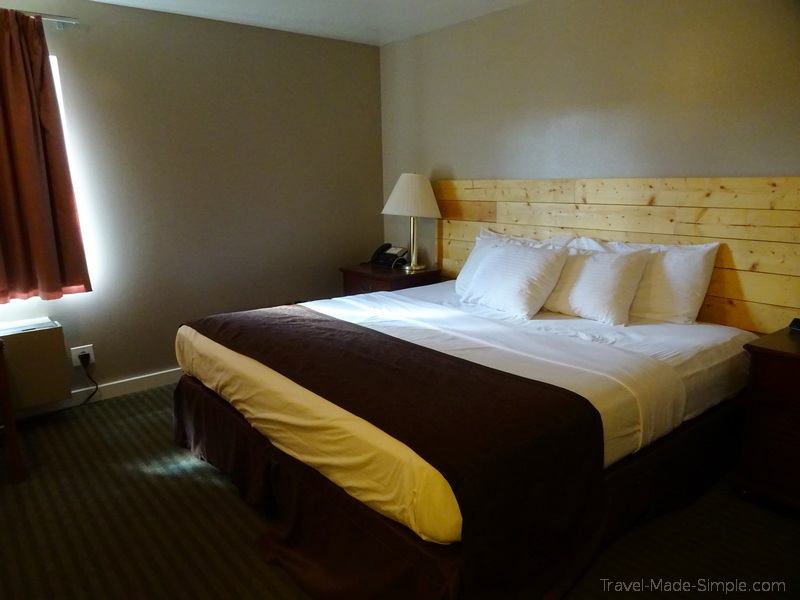 What people are saying in hotel reviews
Read through both the positive and the negative things people comment on in their reviews, and look for things that might bother you.
If you're easily bothered by noise, a hotel with a lot of complaints about loud street noise might not be right for you. If you're sensitive to hard beds and there are a few complaints about hard beds, move on.
But if there are complaints the TV was too small and you don't watch TV on vacation anyway, don't let that factor into your decision.
Some booking sites have filters for the hotel reviews. This lets you filter down to types of travelers (family, or couples, or solo travelers, etc.) or filter down to reviews that mention specific topics. Using these filters can help you see the reviews that are most relevant to you.
Ignore the outliers. If 30 people are raving about the hotel and one person says it was horrible for whatever reason, it was probably just a fluke. Don't let one negative review outweigh a sea of positive reviews.
Hotel expectations
People have certain expectations, and they're not always met, but it doesn't mean the hotel is at fault. Consider where you're going and adjust your expectations accordingly.
Are you looking at hotels in a poor country? Don't expect the same standards as you would at home.
Are you traveling to a European city with old architecture? Don't expect spacious rooms or elevators.
Read between the lines. When travelers don't think about these things, they often end up disappointed and leave bad reviews.
Don't let the hotel reviews overwhelm you
You could spend hours reading hotel reviews. Eventually they will start to run together, you won't remember which hotel had complaints about noise and which one had compliments about the free breakfast.
You might end up starting over if you can't remember which hotel is which.
When you're looking at the different hotels, open each one in its own tab in your browser. If you read too many bad reviews on a particular hotel, ditch it and close the tab.
Soon you'll be left with just a few to choose from. At that point, you should be able to look through the ones you have left and make a decision.
Please note that some posts contain links that earn me a small commission at no extra cost to you.
A good place to start your search and read hotel reviews is
TripAdvisor
.
Picking a hotel is an important part of the planning process. At the very least, the hotel is the place you will sleep at night, and you want to feel safe and comfortable. But choosing a hotel doesn't have to be a complicated process.
Don't drown in hotel reviews. Read hotel reviews objectively and look for what's important to you.
Read more about lodging: