You see a brochure for a bus trip to a nearby town to see something you think looks awesome. Then you look at the price and wonder if you can do that cheaper yourself. Plus, if you're on your own, you can spend time wandering at your leisure instead of being herded around with 50 strangers from the bus. Perfect! Day trips are a wonderful aspect of travel. Setting out on your own with a plan and a ticket can be exciting. Here are some tips to plan your own day trip.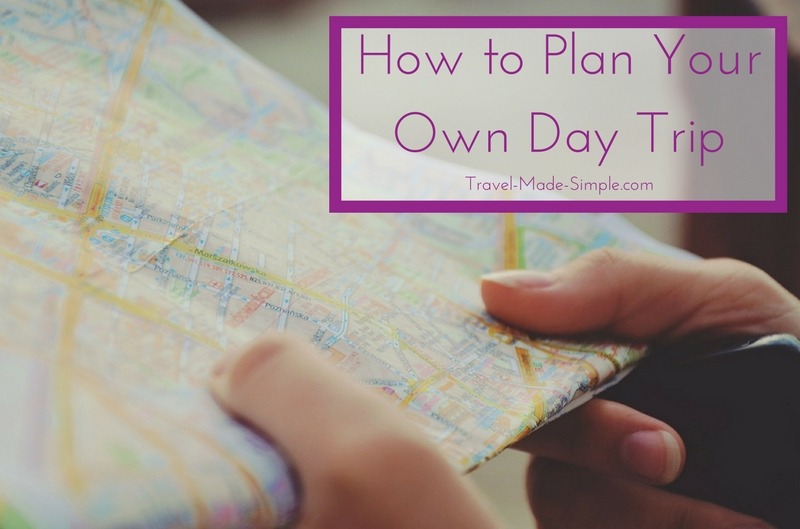 1) Figure out where you want to go.
What is there to see where you're traveling? Looking at brochures or websites with bookable day tours can be helpful to give you some ideas. Start with a list of things to see and do in the destination.
2) Can you see that in less than a day?
It can be easy to overextend when you plan your own day trip. Make sure you know what you want to see and that it is reasonable to do in a day. Be sure to check opening days and times.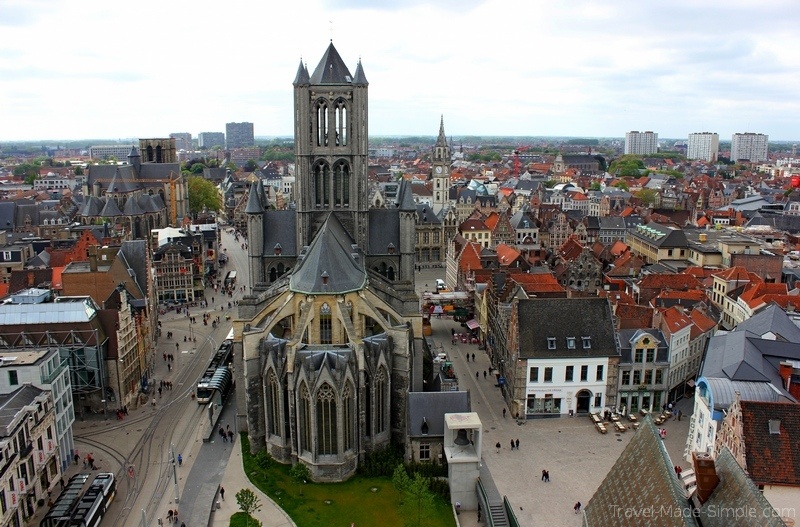 3) How long does it take to get to your day trip destination?
Although taking public transport can be freeing and give you more flexibility on your day, it can also take longer than you expect. Remember to add in the time it takes to get to the train/bus station from your hotel.
My rule of thumb is about two hours from station to station is about the edge of a decent day trip.
Much longer than that, you end up spending more of your day on a train than seeing the sights. Sometimes it is worth it, just be aware of the time it takes to get there.
4) What is the earliest time you could leave? What is the last chance to come home?
When you plan your own day trip, you have more flexibility to decide the timing. If you are a morning person, leaving early can give you a longer day to explore.
Just be very aware of the last chance to get home so you don't miss it. Check the train or bus schedules so you know ahead of time what your options are to get back to your base at the end of the day.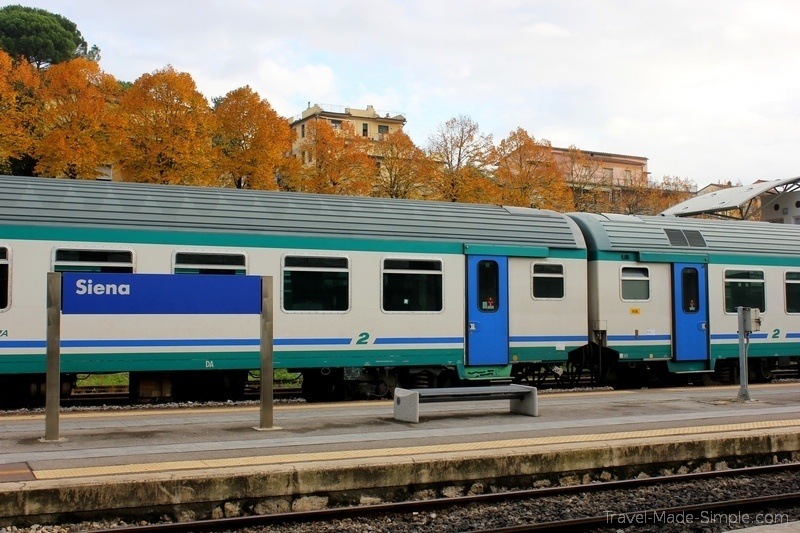 5) Be sure to plan time for food.
The big bus tours will almost always have an eating stop planned in. When you plan your own day trip, be sure to think about your own food needs.
If you get to a place at noon, you will probably need to plan some time for food before the sightseeing can begin. Hungry travels are really no fun. This goes for breakfast and dinner as well.
Will you have time to grab a croissant before the train leaves? Are you going to be able to get back to your base city before dinner? Bring snacks, as food seems to never appear right exactly when you need it.
Please note that some posts contain links that earn me a small commission at no extra cost to you.
Nervous about planning your own day trip? Consider booking a day tour through
Viator
. They have tours all over the world.
6) Go!
The great thing about planning a day trip on your own is the spontaneity to just go when you feel like it. Pack a bag for your day trip, wander into the tourism office at a train station, see a picture, pick a train, and in a few hours you are exploring somewhere new.
You might also enjoy: