Have you thought about traveling but something is holding you back? Maybe you need to travel with a purpose. Find something meaningful to you that can motivate you to book a ticket and take that trip.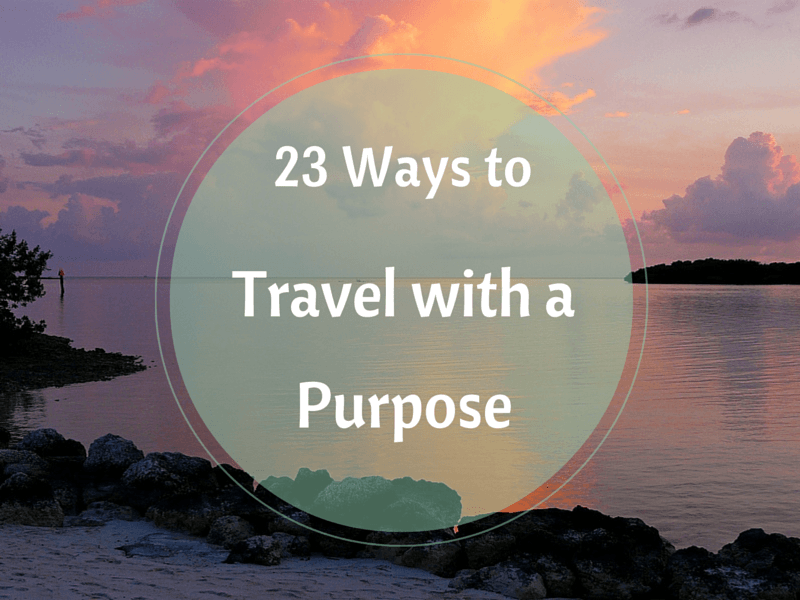 1. Take a food tour. It will introduce you to the local cuisine and its connection with the culture in a unique way.
2. Try a beer or wine tour. Alcohol plays an interesting role in many countries, and with a tour you can taste local varieties you've probably never heard of before. A day tour of Budapest's beer scene, a castles and wine tour in France, a craft beer tour in Prague, a whisky tour in Scotland, or a vodka tour in Poland.
3. Sign up for a photography class. Many photography classes are taught as part of a tour, which not only shows you how to take better photos, but also introduces you to an interesting destination.
4. Attend a sporting event. Wimbledon, the World Cup games, the Olympics, whatever grabs you. Or something more low key, like attending a couple of hockey games in another country, is a fun way to experience another culture.
Please note that some posts contain links that earn me a small commission at no extra cost to you.
5. Take a hike. Literally! If you're an outdoorsy person, hiking a well-known trail will give purpose to your travels in a way that sightseeing might not. The Camino de Santiago in Spain, the Lycian Way in Turkey, the Inca Trail in Peru, the Cumbria Way in England, just to name a few.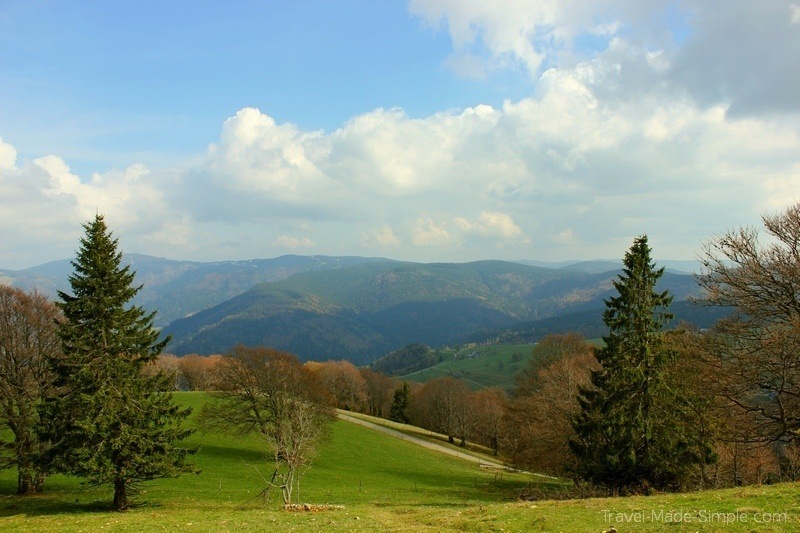 6. Learn another language. Even if you can't commit to a full semester, a week in another culture learning the language can be an enriching experience. You can even opt for a family stay in most places.
7. Go cycling. Sign up for a cycling tour through France or a combination tour where you sleep on a river boat and cycle through the Austrian countryside during the day. Even a cycling day tour of a city might be just the twist you need.
8. Whip up a meal. Cooking is another great way to learn about a different culture and cuisine. Choose a half day, full day, or even a week long course to try your hand at the food of a country you want to visit. Search for cooking classes around the world with Cookly.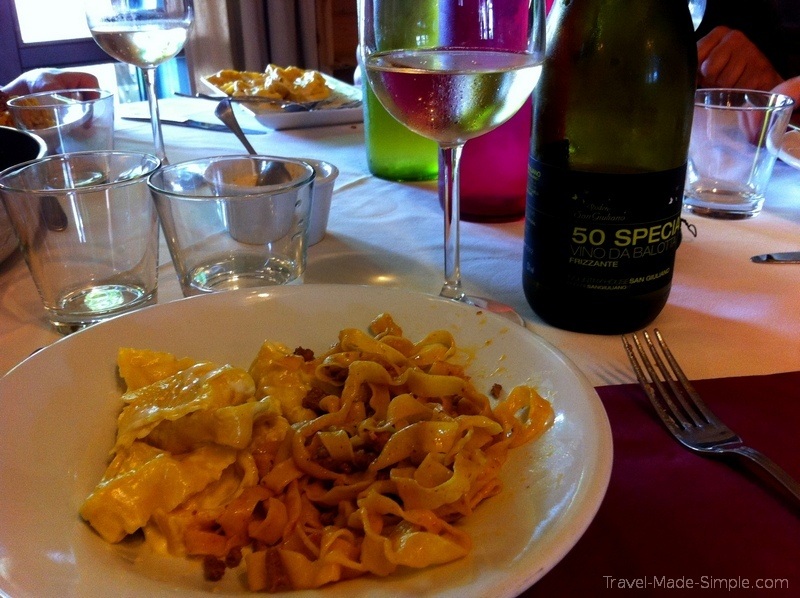 9. Hone your writing skills. Writing seminars and courses can be found throughout the world. Experience the jungles of Costa Rica, the depths of the Black Forest, or the rolling hills of Tuscany while working on getting that novel onto the page.
10. Grab a paddle. Go whitewater rafting or kayaking somewhere interesting. Or stay at a lake where you can rent a canoe every day.
11. Examine the depths of the ocean. Travel to a destination known for scuba diving and get certified while checking out the colorful fish and swimming with sea turtles. Someplace like the Caribbean or Australia would make a good choice.
12. Climb a mountain. Maybe not Everest. But Mount Kilimanjaro and Mount Fuji are more hiking mountains than climbing ones. There are plenty of smaller ones throughout the world that don't require serious climbing skills but still provide a sense of accomplishment.
13. Go for a run. Sign up for a marathon or another interesting race in another country. Look for unique places, like the Great Wall of China, or aim to run in a race on each continent.
14. Follow history. Maybe you have a strong interest in World War I or World War II. Travel to the battleground memorials and other important places that are linked with those wars. Berlin is a great destination for WWII history.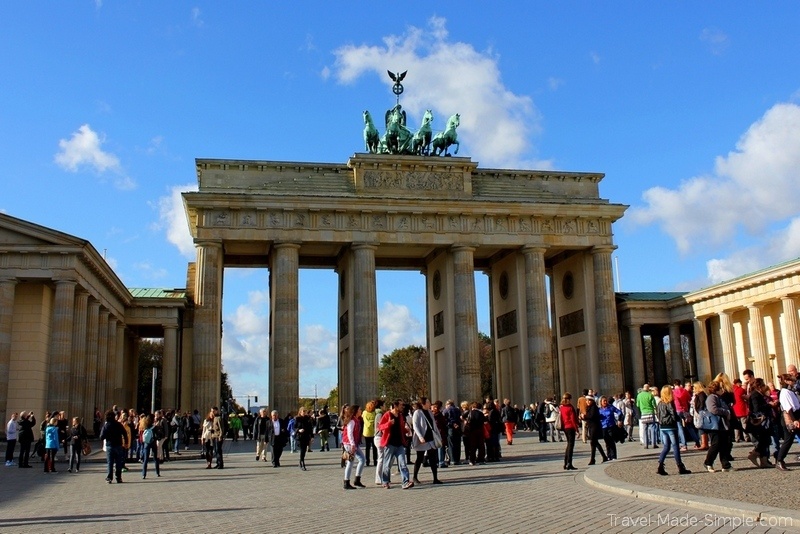 15. Travel into a favorite book. Visiting the setting of one of your favorite books or series of books can help bring the story alive.
16. Visit movie or TV locations. If you're a film buff, travel to locations where your favorite movie or TV show was filmed. Visit Game of Thrones filming locations in Croatia, take a Sex and the City tour in New York City, or look for Hobbits in New Zealand.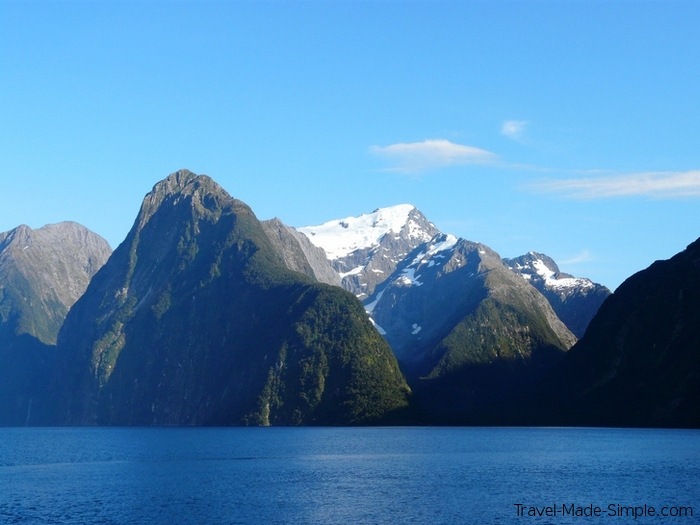 17. Investigate your heritage. Many of us have ancestors that came from another country, like Italy or Ireland or Germany, and seeing where they once lived can give you interesting insight on your own history.
18. Make it a challenge. Set a goal to watch a baseball game in every professional baseball stadium in the next 10 years. Or aim to visit 20 countries by a certain age, or swim in each of the four oceans, or visit the 10 tallest buildings in the world. Maybe you want to visit all of the former Yugoslavia countries. Whatever makes it challenging and fun for you!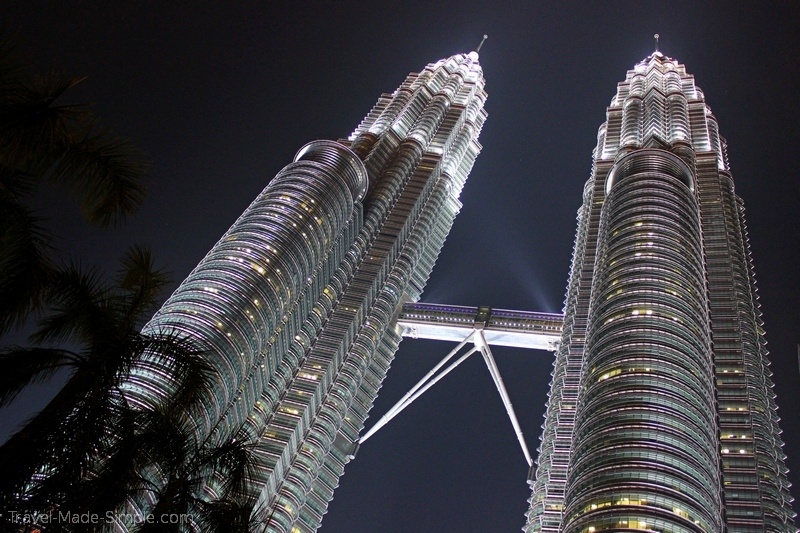 19. Explore your (or another) religion. Religious history is spread throughout the world, and you can follow any number of paths to learn more about it.
20. Travel for spirituality. Sign up for a yoga or meditation retreat, and get in touch with your inner self a bit more.
21. Put on your dancing shoes. Learn to tango in Argentina or Flamenco in Spain.
22. Create art. Take a painting or drawing class in another country. The change of scenery will inspire you.
23. Gaze into the stars. Join a tour to Death Valley or the Australian Outback to get a look at the night sky without city light pollution getting in the way.
There are so many other ways you can travel with a purpose. The important idea is that it has purpose for YOU. If it's enjoyable or brings meaning to you, it will be a good motivation to travel.
You might also enjoy: