Different countries have different rules for visiting as a tourist. These rules determine how long you're allowed to stay, if you need a visa ahead of time and how much it costs, and more. But traveling to Europe can be a bit different. More than half of the countries in Europe are part of the Schengen agreement, which sets up border rules for the whole group. In some ways, this simplifies things, but it can also get complicated. Here's what you need to know to understand the Schengen zone.
Updated January 2023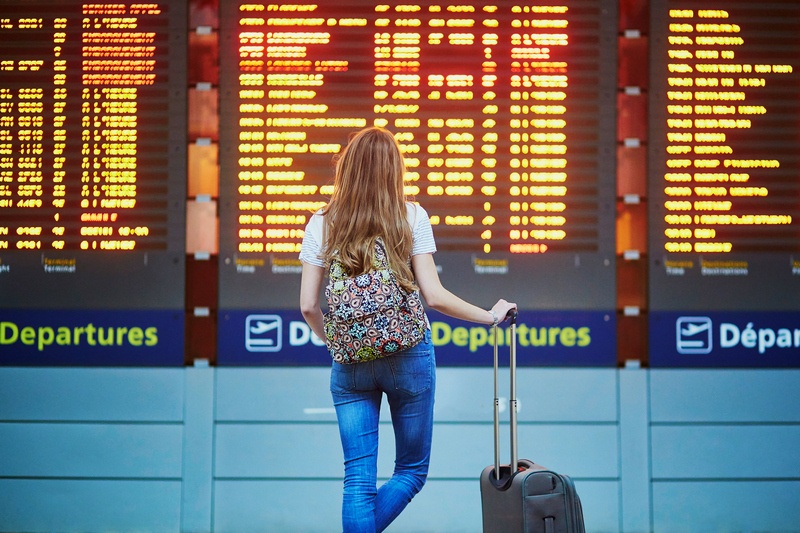 Which countries are in the Schengen zone?
Not all of Europe is in the Schengen zone. There are 27 countries in the Schengen Zone as of January 2023, most of which are also part of the EU.
But some are not part of the EU. And there are countries in the EU that are not in the Schengen zone.
Confused yet? Don't worry, for travel purposes, you really only need to know which countries are part of the Schengen zone. They are:
Austria
Belgium
Croatia
Czech Republic
Denmark
Estonia
Finland
France
Germany
Greece
Hungary
Iceland
Italy
Latvia
Liechtenstein
Lithuania
Luxembourg
Malta
Netherlands
Norway
Poland
Portugal
Slovakia
Slovenia
Spain
Sweden
Switzerland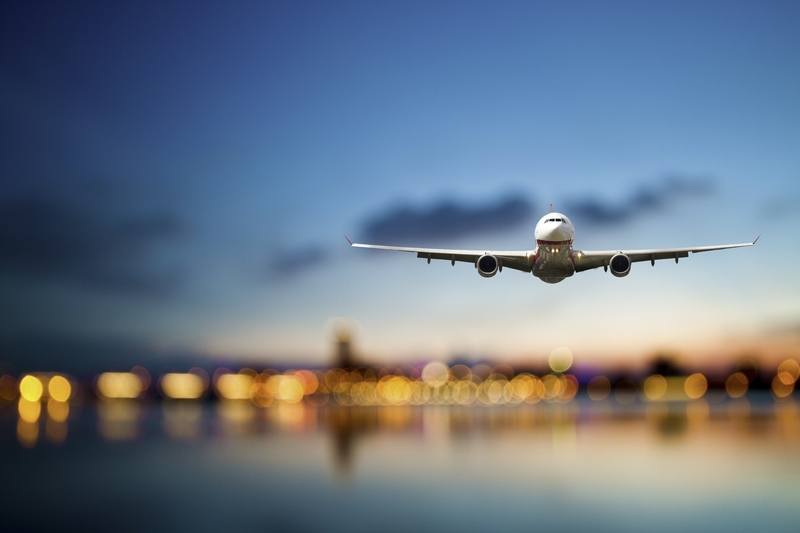 What does this mean for travelers?
It means that once you enter any country within the Schengen zone, you can cross into another country in the Schengen zone without passport checks.
So, for example, you could fly from the US to Paris, then travel to Germany, Switzerland, and Italy without having to go through formal border checks.
Be aware that they still could ask to see your ID at the border, but it doesn't happen often, and it won't be the same level of screening as at the external borders.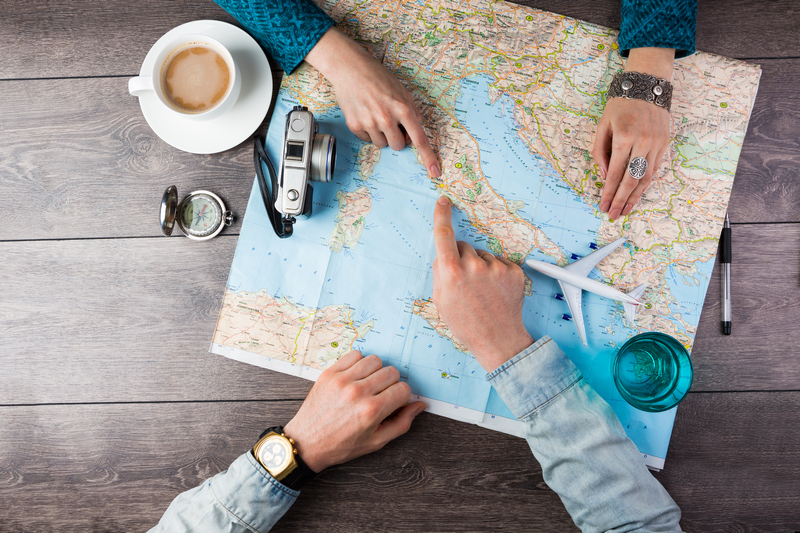 On the other hand, if you trip involves flying to London, and then traveling to Barcelona and Lisbon, you will be checked entering the UK, leaving the UK, and again entering Spain, but you will not have to go through border checks between Spain and Portugal.
This is because the UK is not part of Schengen but Spain and Portugal are. Here is a good map of the Schengen and non Schengen countries.
How long can you travel in the Schengen zone?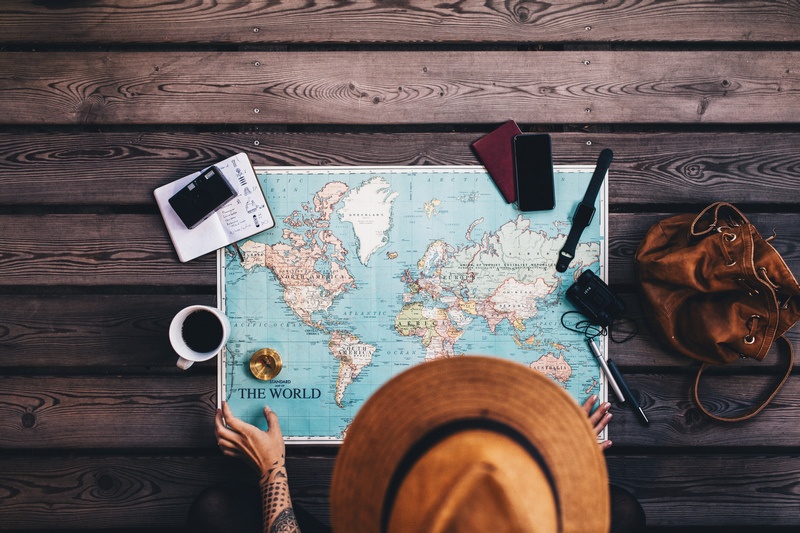 Instead of having a time limit per country, there is a time limit for the entire Schengen zone. It probably won't affect most travelers, but you are allowed to be within the Schengen zone for 90 days within a 180 day period while on a regular tourist visa.
This won't be a problem for those of you going to Europe on vacation for a few weeks.
However, if you are traveling for an extended period of time, you need to be aware of it. So if you're traveling throughout Europe for four months, 90 days of that can be within the Schengen countries.
But the remaining 30 days must be somewhere else, such as the UK, Ireland, Romania, Bosnia, Montenegro, etc. The 90 days don't have to be consecutive though, just within the 180 day period.
So there's the Schengen zone in a nutshell. It makes traveling in Europe within the Schengen countries much easier without all the border checks, and your entry stamp is valid for the entire group. If you're from the US, Canada, Australia, New Zealand, and many other countries, you don't need a visa. Just watch out for that 90 day rule, and enjoy your trip to Europe!
Read more about planning your trip: