First let me say that there are no hard, fast rules here, no absolutes. There is no right way to travel. Travel in a way that makes you feel comfortable, that allows you to enjoy the destination and the experience. So my rules I've listed below are my experience, and what works for me might not work for you. Feel free to disregard something or do the complete opposite if that's what works for you. These are my rules for successful solo travel, and my aim is to help you develop rules that work for you because solo travel can be challenging.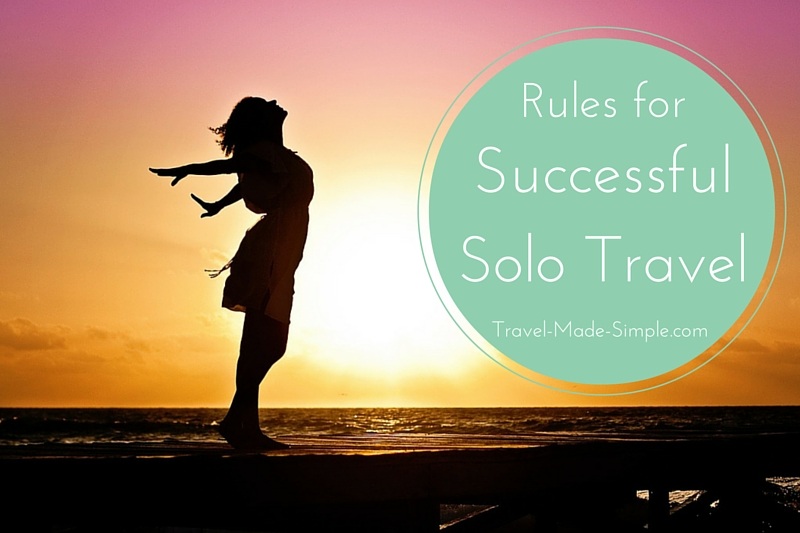 I recently took a solo trip to Cinque Terre in Italy. My husband was spending the weekend at a comic book convention in Lucca (a really great town in Tuscany) and since he had already been to Cinque Terre, I decided that would be the perfect weekend for me to go.
I realized I was a little rusty at solo travel because I hadn't really traveled on my own in a couple of years. One of the things I got out of that weekend was this list of what makes solo travel more enjoyable for me.
Please note that some posts contain links that earn me a small commission at no extra cost to you.
Activities are important
I find it helpful to know ahead of time what activities are available. Having something to do means I'm not struggling to figure out how to fill my time.
Find day tours to sign up for or museums you want to visit. Whatever it is that interests you, make a list of activities, and book ahead of necessary.
Another aspect of this is that certain destinations have more activities than others.
Cinque Terre is know for being really pretty. It's an area of five little fishing villages with colorful buildings clinging to the cliffs. There are hiking trails that connect the villages, but they can be closed depending on the weather.
Other than that, there isn't a lot to do besides wander and admire the beauty. Which is great, but it didn't work for me. I found that I wanted concrete activities because wandering around by myself without much objective wasn't fun.
Again, this might be different for you.
You might love the freedom that kind of wandering around gives you, and having a bunch of activities booked might feel too constraining. Decide which approach feels better to you and go with it.
If you can't tell, give yourself one day completely unplanned and walk around just taking in the scenery, and a second day with a list of concrete things to do. Then you can decide which type of day is more enjoyable for you.
Research is helpful
Do plenty of research about the place you're visiting. Even if you still decide not to commit yourself to anything ahead of time, it's good to know what your options are.
Being armed with information will make you feel more prepared, and you'll have better expectations.
My husband and I travel often enough that we sometimes show up to a city without having done much research. We just figure things out as we go, and it's fine.
But I realized traveling to Cinque Terre by myself that the little bit of research I did ahead of time wasn't enough. I spent half my day feeling frustrated trying to figure things out.
Look up transport schedules, opening hours, and prices. Print things out if that's helpful to you, or take pictures of important information with your phone for easy access when you don't have internet.
Yes, I often take pictures of my computer screen for this reason.
Stop into tourism offices and ask lots of questions. Get a map. Load offline Google maps while you're still connected to wifi.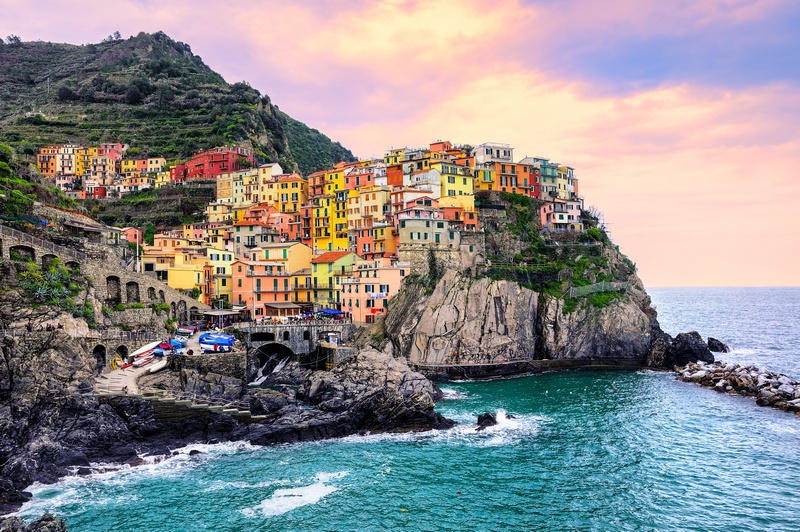 Go where people live
This might be most important if you're traveling in the off season. Touristy towns without much of a population can feel dead outside of the tourist season.
I'm not saying don't go to these kinds of places at all, but save them for the high season or shoulder seasons when there are more people around.
In the off season, it'll be you, a couple other tourists, and the 500 residents of the destination you're in. Maybe this sounds great to you, but it could make you feel even more alone.
I was in Cinque Terre the first weekend of November, and while there were other tourists around, it felt a bit empty to me. The towns are tiny and the streets are mostly liked with souvenir shops and cafes aimed at tourists.
I realized I'd rather be somewhere more lively while traveling solo. A weekend in a bigger city would've worked better for me.
Bring a book
Better yet, bring a Kindle loaded with lots of books.
Not only is it a great way to pass the time in transit, solo or not, but reading is also a great way to fill in the gaps in your day when you might not have much else going on.
Maybe you spent all morning on a walking tour and it's still a little early for lunch and you don't want to be on your feet anymore. Find a nice park or a bench in a square and pull out your book.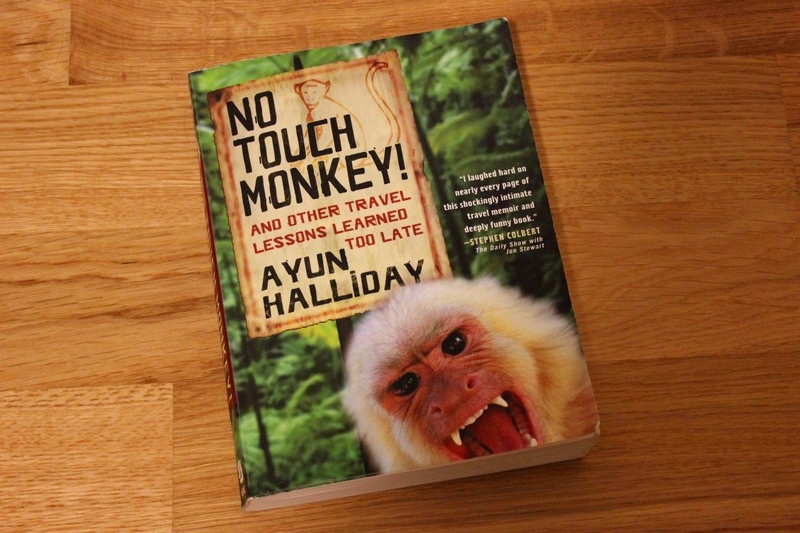 Having a book might also make solo meals a little easier. On my Cinque Terre trip, I forgot to bring my Kindle to dinner the first night, and I was really bored waiting for my meal.
I don't mind this when there's a nice view, but the sun goes down early this time of year, and there wasn't anything to see.
I was also sitting next to a table of about 15 people, and I felt like the only thing to do was to listen to their conversations, which wasn't much fun. The next night I brought my Kindle, and I felt much better.
Replace "book" with crossword puzzles, knitting, a sketch pad, or anything else you enjoy that's portable and can keep you occupied in these kinds of situations.
Solo travel can be tricky sometimes. Pay attention to how you feel in different situations, different types of destinations, and different activities. If you don't like something, try to determine why you don't like it and make adjustments. Use these suggestions as a starting point and develop your own rules for successful solo travel.
You might also enjoy: