You have a lot to consider when booking a flight with a layover. Direct flights are always best, but sometimes money or distance means you'll end up with a layover. And sometimes that layover is a long one. It might be long enough that you ask yourself, can I leave the airport during a layover?
The quick answer is it depends.
Whether you can leave the airport during your layover or not depends on a lot of factors, and there's no one size fits all answer. Consider the following points in order to make the best decision about leaving the airport.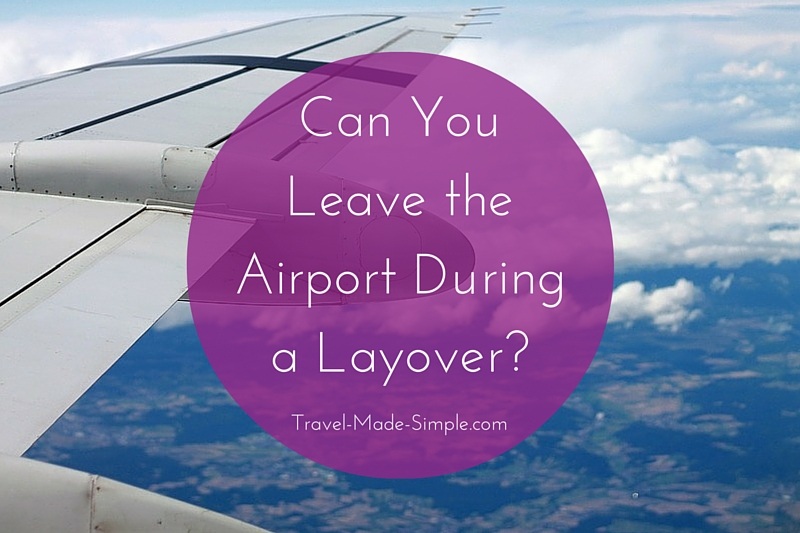 How long is your layover?
This is probably the most important factor in your decision because if your layover is too short, the rest doesn't matter.
You might look at the time your first flight lands and the time your next flight takes off and think you have plenty of time. But look a little closer.
Subtract out the time it will take for the plane to taxi to the gate and for you to get off the plane and through the airport. (Maybe 30 minutes or so.)
Subtract out the time you need ahead of your second flight. (1-2 hours depending on the airport and if it's a domestic or international flight.)
Then subtract the time you need to get to and from the city or wherever it is you want to go during your layover. (Varies greatly but could be as little as 30 minutes or as much as 2 hours depending on where you are, mode of transportation, and traffic conditions.)
How much time do you have left? Is it enough time for a meal and a walking tour? Is it just enough to grab an ice cream and turn around again? Or are you in negative numbers now?
Is your layover in another country?
If you're flying from one end of the US to the other and you have a layover in the middle, there's no immigration procedures to worry about.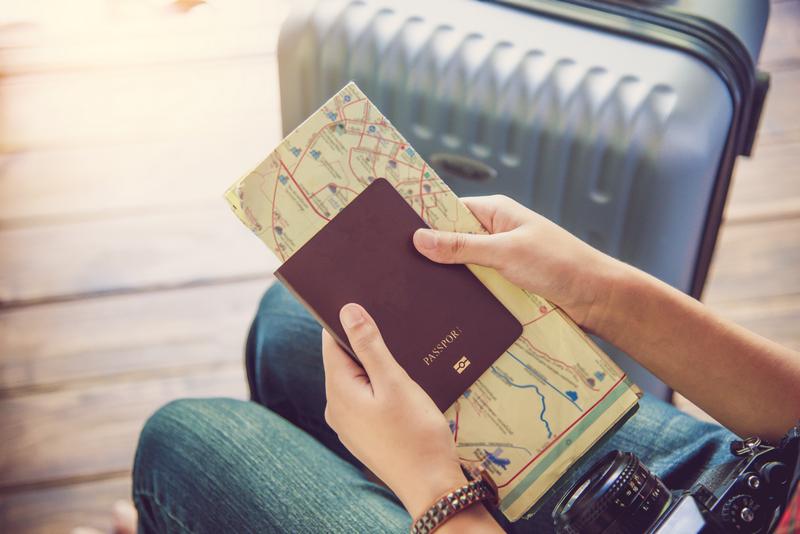 This means for domestic connections, if you leave the airport on your layover, you'll have to go through security again to get to your second flight. But that should be the only long line you have to deal with.
But if your layover is in another country, you will have to go through customs and immigration if you want to leave the airport.
You'll definitely have to go through customs and immigration if your layover is in the same country (or visa zone like the Schengen Zone) as your final destination, although this is true whether you're leaving the airport on your layover or not.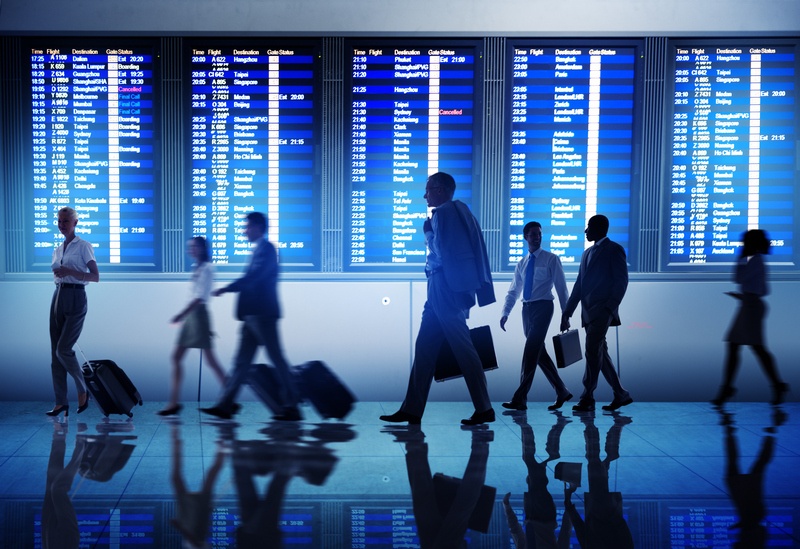 This adds extra time to the first item on this list. Immigration procedures can take as little as 10 minutes or several hours depending on the lines and where you are.
Take this time into account when deciding if you can leave the airport on your layover.
>>Read: Amsterdam Layover Guide: How to Spend a Long Layover in Amsterdam
Do you need a visa for your layover?
Note: I cannot answer visa questions. Please refer to the embassy website for the country you are visiting or transiting through to see if you require a visa.
Many (but not all) countries that require visas do not require them if you're simply transiting through the airport. You bypass customs and immigration, so you never get stamped into the country, but you can't leave the airport during your layover.
If you want to leave the airport in one of these places, you'll have to get a visa. Some countries require you to get one ahead of time, while others do visa on arrival.
Always check visa requirements for your nationality for each country you travel through, even for layovers. Every country has its own rules for entry and transit passengers.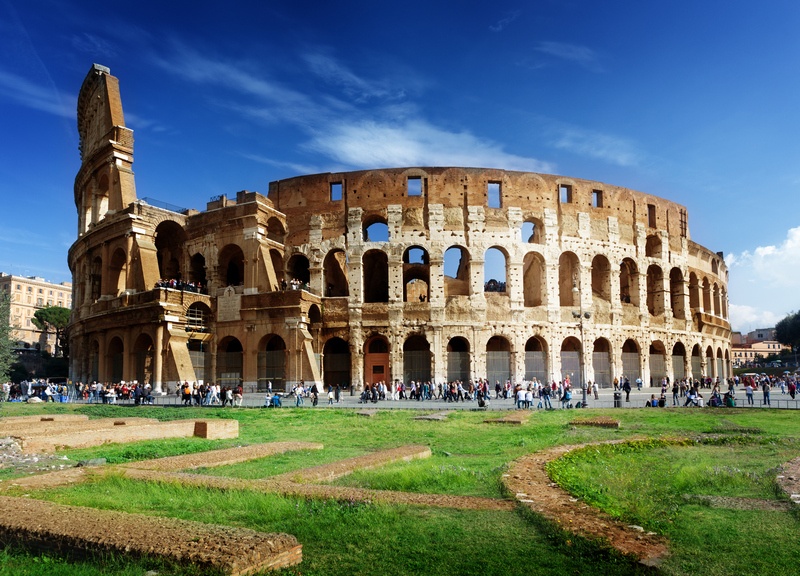 Please note that some posts contain links that earn me a small commission at no extra cost to you.
Aside from the time it takes to go through customs and immigration, you also have to consider the cost of the visa and the application process, if it's one you have to apply for ahead of time.
A $20 visa on arrival might not be a big deal, but $150 or a visa that requires lengthy forms (which probably means it's also an expensive one) is probably not worth it when you will only have a few hours on your layover to explore the city.
Do you often get stuck with long layovers but not long enough to leave the airport? Try a
Priority Pass membership
to get access to
airport lounges around the world
, no matter what airline you fly with. You'll get access to food and drinks, showers and wifi, and more.
What time of day is your layover?
If your layover is from early morning until late afternoon or sometime that night, you have lots of daylight hours to explore.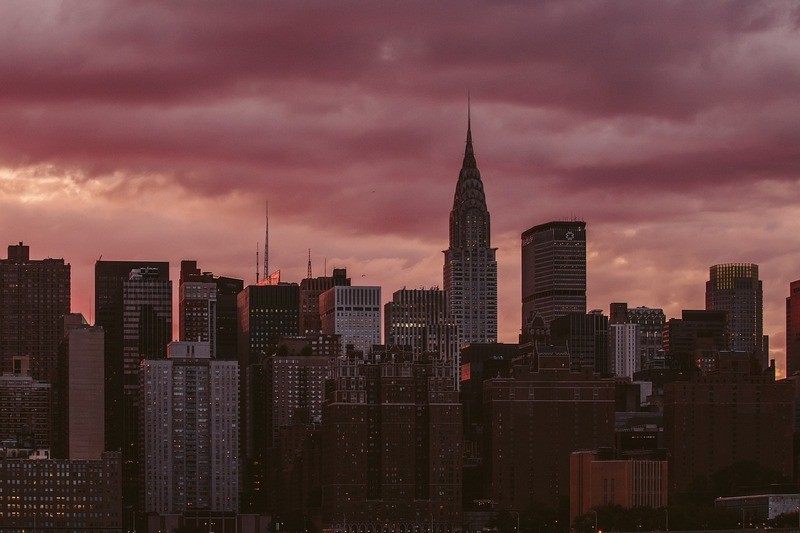 But not all layovers are this nice. Often your first flight will land in the middle of the night and the next flight will take off early in the morning.
In most cases, this is not the ideal time to leave the airport during a layover and check out the city. Potential safety issues aside, there probably won't be much open depending on the city.
On the other hand, if it's a city with good night life and a good club scene (and you're into that) it could be a fun way to pass a few hours.
Just be sure to research the area so you know where it's safe, and make sure you have transport options at that time of night. And maybe don't drink so much that you're late getting back to the airport.
What should you do if you leave the airport on a layover?
What you decide to do during your layover depends on where you are, how much time you have, and what your interests are.
I once spent a long layover in London walking around a lot, going to the British Museum, briefly seeing a few sights like Buckingham Palace, Big Ben, and Westminster Abbey, and having lunch.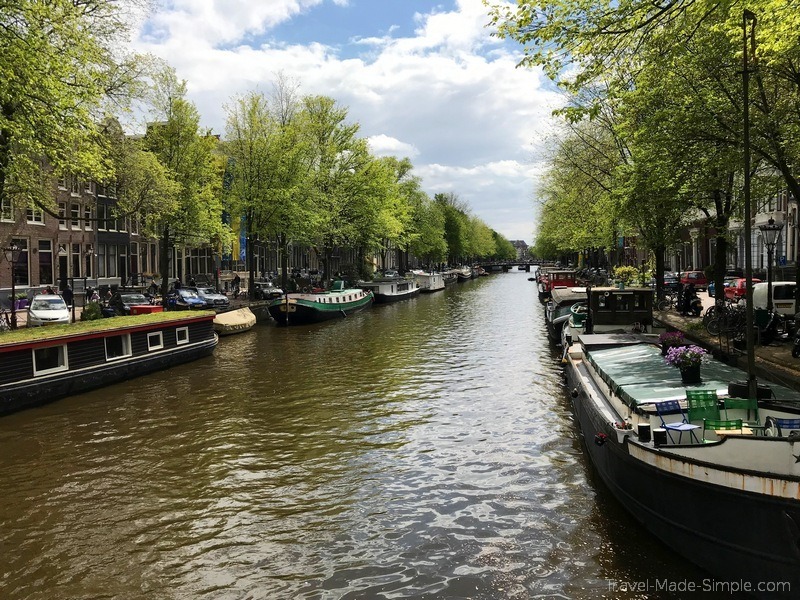 My husband once spent a long layover in Hong Kong taking boat rides on the junks and meeting friends for dim sum. I know a couple who had a long layover in New York City and decided to take a tour.
I recently had a long layover in Amsterdam and took a food tour. Check out my Amsterdam layover guide for more info about how to get through the airport and into the city.
Iceland is another popular choice for transiting between North America and Europe. Check out what you can do and see on a 24 hour Reykjavik layover.
Looking for a hassle free way of getting from the airport to your hotel?
Check out Welcome Pickups
and set up an airport transfer. They're located in dozens of cities around the world.
Some cities even have free tours for people on layovers. Your layover needs to be a certain length and at the right time of day, but a free tour sounds like a great option if your timing works out. Here are a few examples:
>>Check out more layover perks you never knew about.
Since tours are a great way to see a lot of the city in a short period of time, that can be a good option. Plus being with a guide means you won't waste time getting lost.
Try a walking tour that brings you to some of the city's highlights, or try a food tour to eat your way through the culture for a few hours.
I recommend searching Viator for a tour for your long layover adventure.
What to do with your luggage on a long layover
If you're leaving the airport during a long layover, you probably don't want to lug your bags around with you the whole time. So what's the solution?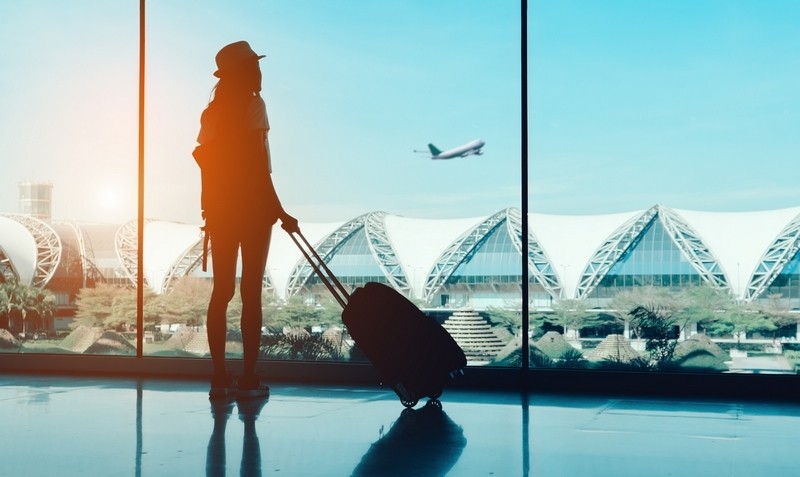 First, verify with the airline whether they are going to transfer your checked bags from one flight to the next. In most cases, they will still transfer your luggage.
But occasionally when the layover is really long, the airline won't be able to tag it to your final destination. Usually this happens when the second flight leaves more than 24 hours after the first flight, but no matter what, you should confirm how the airline is handling your checked bags.
For your carry-on luggage or any checked bags the airline can't transfer to your next flight, you'll need someplace to store them. Some airports have luggage lockers, but some have eliminated them for security reasons. Train stations are another place to try, depending on the city.
Another great option is to book a luggage storage solution through Stasher. They have connections with hotels and other stores where you can drop off your luggage and pick it up again later. Locations are worldwide, so chances are there's a location where you're going.
Stasher's prices are usually lower than most luggage lockers or left luggage services. Note that you must book and pay online.
If you're trying to decide if you can leave the airport during a layover, ask yourself the questions above. Spending a long layover in the airport can be tedious. Leaving the airport to explore the city, or even just getting some sleep at a hotel, can be a much better alternative if you have enough time and visa requirements aren't much hassle.
You might also enjoy: