Most women use hair dryers to dry and style their hair on a daily basis. It's only natural that you'd want to pack your hair dryer when you're going on vacation. But should you pack a hair dryer? There are several things to consider, but in most cases it's best to leave your hair dryer at home. Here's why.
Hair dryers take up a lot of space
Hair dryers are big and bulky. Even a travel-sized one takes up unnecessary space in your luggage. Leave it at home so you'll have room for more important things, and hopefully you'll be able to travel carry-on only.
>>Read more about taking your hair dryer, hair straightener, or curling iron on a plane.
Most hotels have hair dryers
When you're searching for a hotel to book for your vacation, check that it has hair dryers. Then you know you don't have to worry about packing yours from home.
Even if you decide to stay in an apartment rental instead, many of them offer hair dryers as well.
Email the owner and ask if you don't see it listed. Sometimes they just forget to mention it.
Please note that some posts contain links that earn me a small commission at no extra cost to you.
Electrical issues with hair dryers
A quick note on converters and adapters: Adapters make your plugs fit into foreign electrical outlets. Converters adjust the voltage.
>>Read more about bringing makeup in your carry on bag.
These days almost all electrical products automatically convert the voltage when you're in another region of the world. So I can use my laptop from the US while in Europe with just an adapter for the outlet, no converter necessary.
But hair dryers are different. They do not convert on their own, and even if you got an electrical converter, they often don't work well with hair dryers.
If you try to use your hair dryer in another part of the world, you are likely to overheat it or not even get enough power out of it to dry your hair.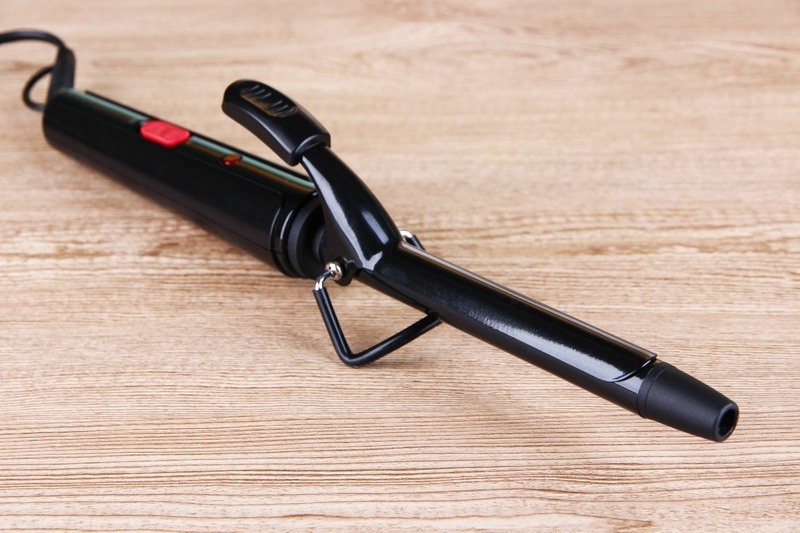 What if you really want to travel with a hair dryer?
In warm weather destinations, it's easy enough to let your hair air dry. But in cold weather, that is less than ideal. If you're staying somewhere that does not provide hair dryers, what do you do?
Consider buying an inexpensive hair dryer when you arrive. Local electronics stores or drug stores will most likely sell hair dryers, and that way you know it's compatible.
But if you really want to pack a hair dryer, buy a dual voltage travel hair dryer like this one and make sure you bring along a plug adapter. Just be aware that many dual voltage hair dryers still say not to use the higher settings overseas.
Hair straighteners and curling irons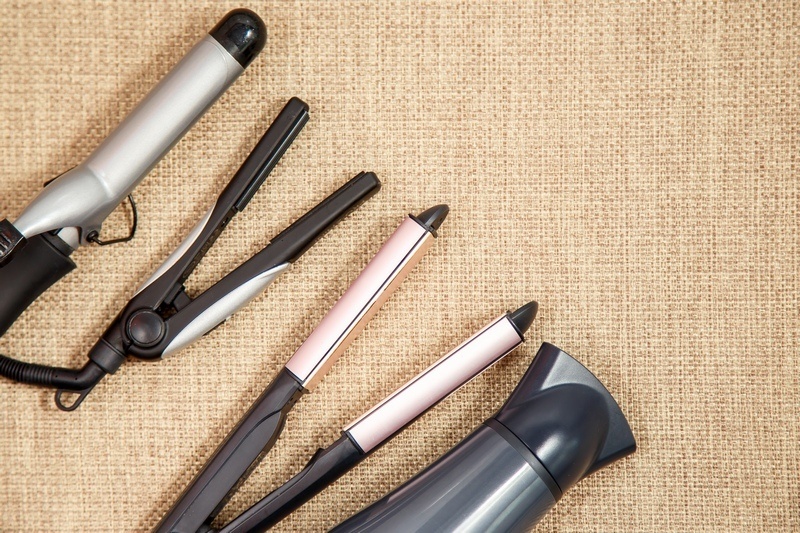 My thoughts are the same on hair straighteners and curling irons. They take up a lot of space, and they might not work with the electrical system in another country. I think it's best to leave them at home.
That said, this is not a one size fits all situation. And while some hotels provide a hair dryer, almost none will have hair straighteners or curling irons. So if you want to pack it, I get it.
If you really want to travel with your hair styling tools, be sure to check out our post about taking hair straighteners, hair dryers, and curling irons on a plane. There are things to consider, such as the type of appliance you have and whether you can pack it in carry on or checked luggage.
Read more about packing here: