Sometimes people travel because they want to participate in some kind of sport in another destination. Anything from skiing in the Swiss Alps to surfing in Bali. Many sports enthusiasts have their own equipment and would prefer to travel with it instead of rent something when they arrive. But can you pack sports equipment in your carry-on?
Note: This post is written referencing TSA rules for travel from airports in the USA. Some countries may have different rules, so if you're flying from an airport in another country, please look up the rules for the authority in that country.
Size of the sports equipment as carry-on
Quite often the size of the sports equipment will prevent you from being able to take it as carry-on.
For example, surf boards and skis greatly exceed the carry-on size limitations and will not be allowed as carry-on.
However, a travel-sized yoga mat should be fine in most cases.
Check with your airline for their specific rules regarding sports equipment as carry on or checked luggage. Airline rules could be more strict than TSA's rules to avoid complications at the airport.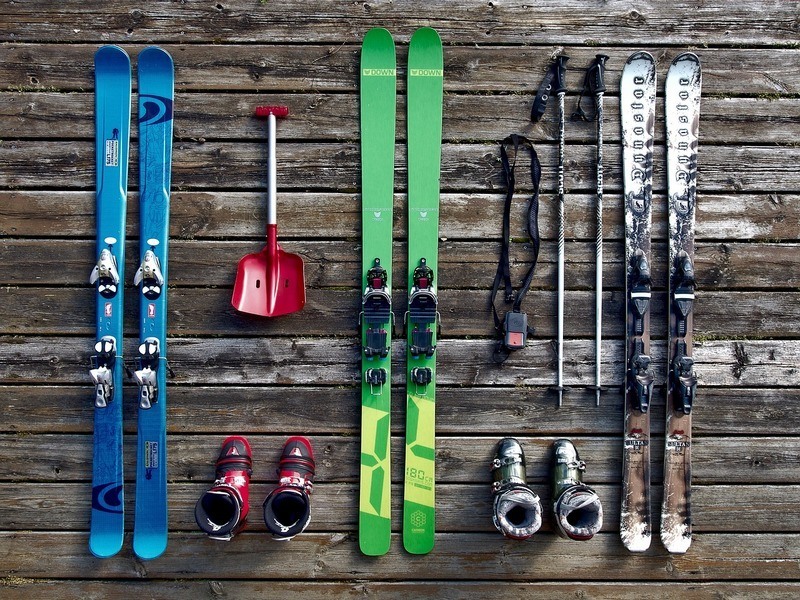 Safety issues with sports equipment as carry-on
Many pieces of sports equipment can double as weapons. For this reason, TSA and other countries' security organizations will not allow you to take certain sports equipment as carry-on.
Some examples include baseball or cricket bats, ski poles, hockey sticks, golf clubs, pool cues, any kind of sporting or hunting knives, bows and arrows, and martial arts devices.
Again, you will need to put these in your checked luggage according to the airline's rules.
>>Read also: Can you bring a lighter on a plane?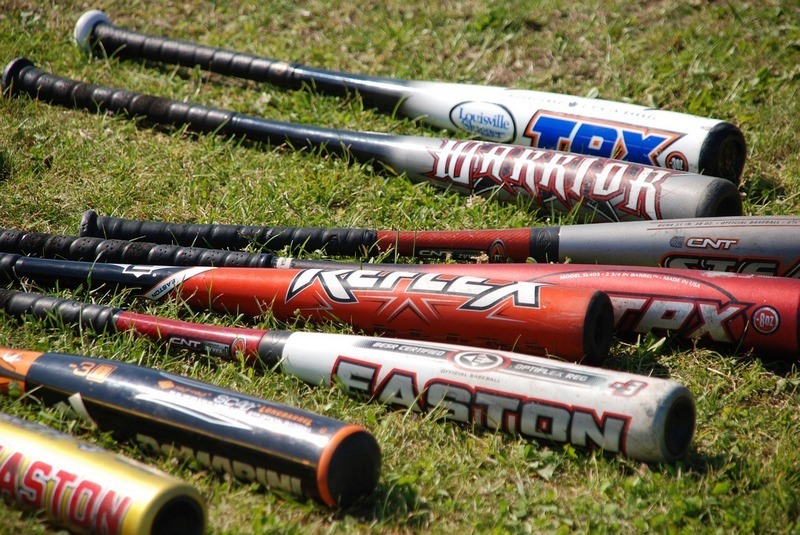 Specific Equipment Types
If you must have your sports equipment with you as carry-on, check with your airline directly. In general though, as long as the equipment is not a security risk and fits within the size limit of the airline, it can be taken as carry-on.
Balls in carry-on
Most balls, such as baseballs, soccer balls, and basketballs, are permitted in carry-on luggage. Make sure they are secured in your bag so they don't roll around and get lost.
Balls that you inflate, like soccer balls, basketballs, footballs, etc., should also be deflated in order to take them in your carry-on luggage.
This is because of the pressure changes while in flight. A fully inflated ball at sea level could burst in the plane due to the pressure, so let the air out before you even check in for your flight.
Skates in carry-on
Ice skates, roller skates, and roller blades are generally allowed in your carry-on luggage. You probably shouldn't wear your skates on the plane though.
Tennis rackets in carry-on
Tennis rackets are permitted as far as TSA is concerned. However you should check with the airline you're flying to make sure you know how their carry-on size limitations affect your decision to bring a tennis racket.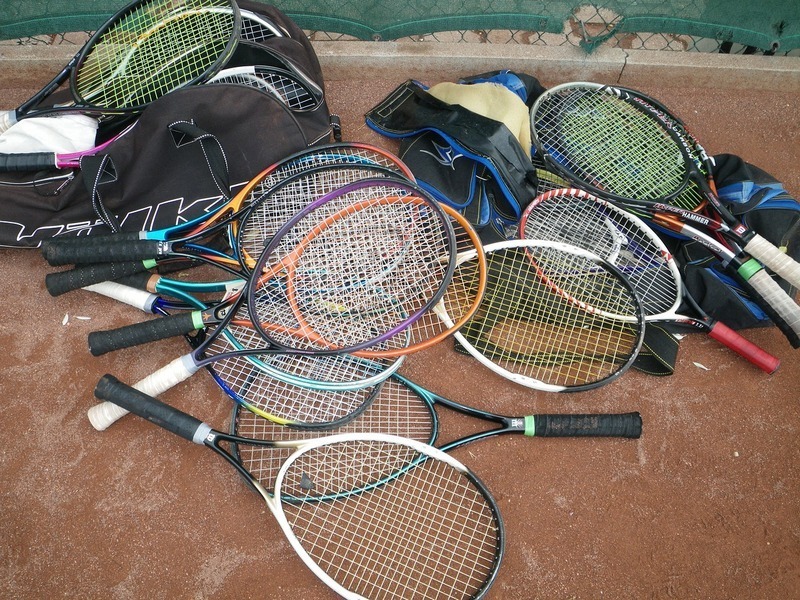 Please note that some posts contain links that earn me a small commission at no extra cost to you.
Motorcycle Helmets in carry-on
As always, check with your specific airline, but most will allow them as long as they fit the size restrictions.
If you enjoy sports and would rather travel with your own sports equipment, you need to know which equipment is allowed in your carry-on bag and which equipment needs to be in your checked luggage.
If you can't pack sports equipment in your carry-on bag, you might want to consider renting what you need at your destination, or decide if you're willing to risk potential damage to your equipment or having the airline lose it if you have to check it.
Carry-on luggage other Travel Made Simple readers have purchased:
Read here for more info on packing: