For the smokers out there, you might be wondering, can you bring cigarettes on a plane? In this blog post, I'll address the rules about taking cigarettes on a plane, plus cigars and other tobacco products. I'll also answer your questions about e-cigarettes and vapes.
The quick answer is yes, you can bring cigarettes on a plane. But it is illegal to smoke on an airplane. Keep reading to find out tips and details about flying with cigarettes.
Note: This post is written referencing TSA rules for travel from airports in the USA. Some countries may have different rules, so if you're flying from an airport in another country, please look up the rules for the authority in that country.
Can you bring cigarettes on a plane?
If you're a smoker, you probably have your favorite brand of cigarettes.
Luckily you can take cigarettes on a plane in your cabin luggage or checked luggage. You can also take chewing tobacco, pipe tobacco, or cigars on a plane.
Flying internationally could come with some extra restrictions. Most countries have a limit on the number of cigarettes you can bring into the country, so be sure to check the customs laws for your destination.
The same applies when flying into the US from another country.
In most cases, you are only allowed to bring 200 cigarettes with you when entering the US. Keep that in mind if you decide to buy cigarettes while on vacation in another country.
Can you bring e-cigarettes on a plane?
Yes, e-cigarettes and vapes are allowed on a plane, but only in your carry on luggage. They are not permitted in checked luggage. Read more about taking a vape on a plane for more details.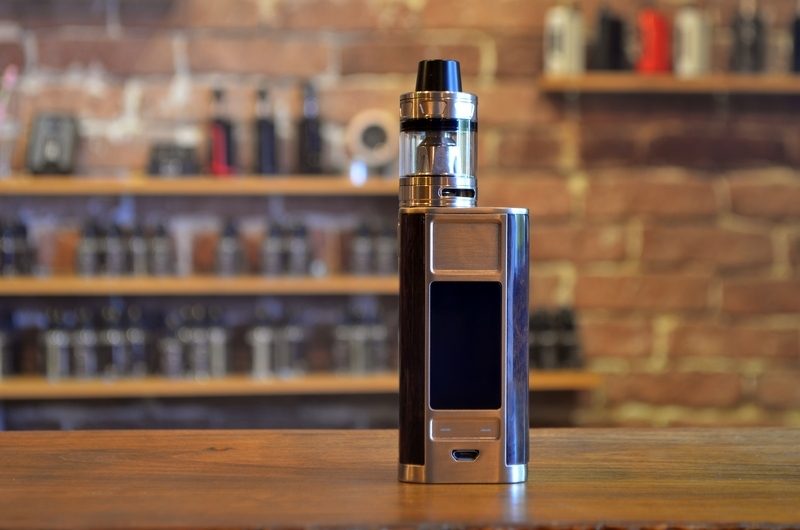 Can you bring cigars on a plane?
Just like with cigarettes, you can bring cigars on a plane. TSA permits them in both carry on baggage and checked baggage.
Due to the pressure and temperature changes that occur in the hold of the aircraft, you might not want to pack cigars in your checked baggage though. It's recommended that you pack them in your cabin bag instead.
You should also pack your cigars in a hard case to prevent them from getting crushed.
Another thing to be aware of is customs. If you're traveling overseas and either bringing cigars with you or bringing cigars back from vacation, make sure you know the rules about how many cigars you're allowed to bring into the country with you.
This is especially important if you're bringing Cuban cigars into the US. Know the rules to avoid potential fines and getting your cigars confiscated.
Can you bring a cigar cutter on a plane?
Cigar cutters are a bit of a gray area. They are technically a blade, so security agents might want to confiscate them. Your best bet is to pack it in your checked luggage.
Can you smoke on a plane?
No, you cannot smoke in flight!
Virtually all airlines around the world forbid smoking while on board the aircraft, so don't even think about lighting up. This applies to smoking cigarettes, pipes, cigars, e-cigarettes, vapes, etc.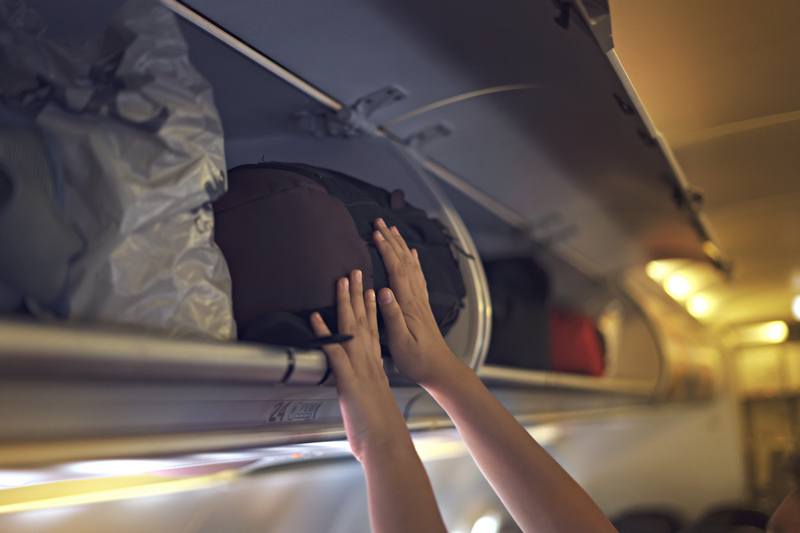 Smoking on board the aircraft can get you fined or even arrested. And if you do it, it's likely the plane will be diverted, and you'll also be responsible for the FAA fees and fines. Don't smoke in the bathroom or anywhere else on the airplane.
Some airports have designated smoking areas or rooms so you can get one last puff before your flight. Look for them on the airport's map or ask an employee where you can find a smoking area.
Hopefully this answers all your questions about taking cigarettes on a plane.
You might also enjoy: