Today's post comes to you from my friend and fellow travel blogger, Gillian. We both enjoy exploring new places, and we have similar travel goals. In a recent conversation, I asked her, what inspires you to visit a place?
For me it's the stories from that place. True stories, fictionalized stories, historical stories, or food stories; they all help me learn about a region and inspire me to see it for myself.
In fact, the first thing I do when I'm thinking about travelling somewhere is not grab a guide book! Yes, the classic travel guides are a necessary part of travel planning but before I need to find a place to stay, a local eatery, or the out-of-the-way must sees, I need to be inspired!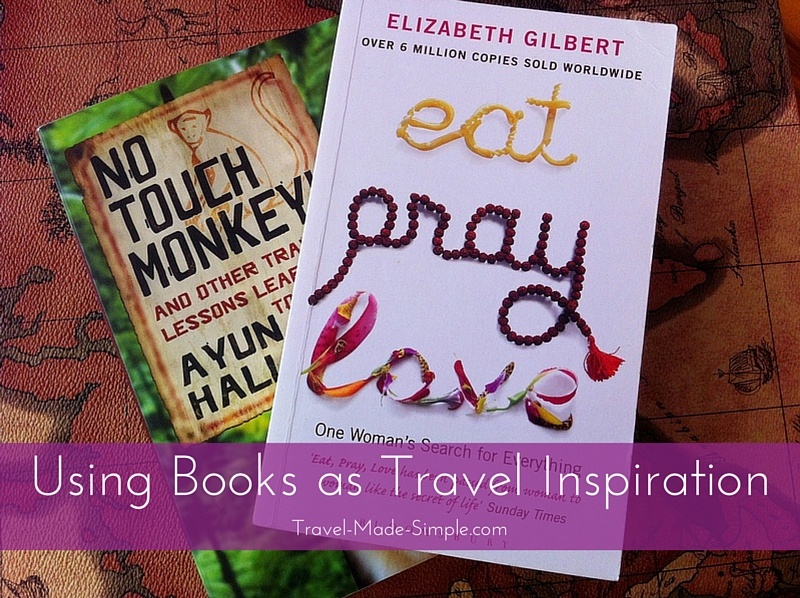 Novels for Travel Inspiration
I reach for novels first. I'm looking for stories set in towns and cities, neighbourhoods and streets, schools and workplaces. Stories about regular people, mysteries, romance novels, popular fiction and comedy.
They all help me learn about the culture of a place by seeing how characters live, and interact with each other. I often seek out those stories written by the famous authors of a region – if the locals like the writing then that must mean something!
Travelogues and Memoirs for Travel Inspiration
Next up? Travelogues. There are tons of them out there now; true life stories of people who have travelled through the places I'm considering. Some are serious and philanthropic, others are funny accounts of misadventures, and even more and just taking the reader along on a jaunt through a place.
I can learn discover areas of a country that I may never have considered, find transportation methods and routes, and learn from other travellers mistakes and foibles!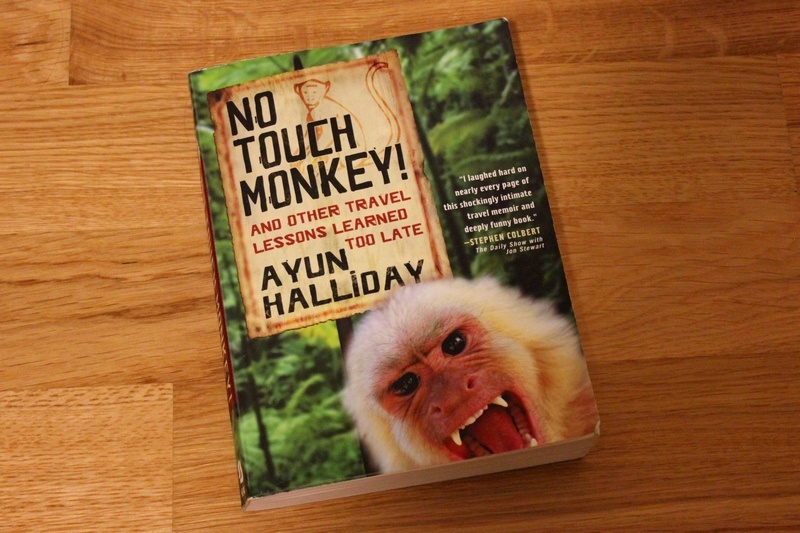 Cookbooks for Travel Inspiration
Nothing inspires me more than the food of a place! Cookbooks these days are more than simple collections of recipes; they often are punctuated by regional stories about the history of the dish or the ingredients and can really provide a window into a place. I try out recipes and imagine myself enjoying them in the places that they come from.
Reading about a place, in many different forms, is the best way to see yourself in a place. Learning about the people, the culture, the history, and the food extends the life of your trip as it can start so far ahead of even booking your ticket!
About the author: Gillian is a traveller, and serial expat, currently based in Canada but always planning the next exciting journey. She enjoys good beer, cycling, and traveling. You can read more about her and her adventures at One-Giant-Step.com
Please note that some posts contain links that earn me a small commission at no extra cost to you.
Check out some of my favorite travel books: