I talk a lot about solo travel on this site. I didn't take my first solo trip until I was 28 years old, but once I did I wished I had gone earlier. I gained so much confidence from traveling alone, I met people along the way, and I enjoyed being able to travel on my terms. You can do it too, even if it scares you to travel alone. Read my advice here on how to travel alone, and then book your first solo trip!
Research your solo travel destination
It could be anywhere really, but pick a destination you've been dreaming about for a while. Do some research on the attractions and activities that city or country has to offer. Find out your transportation options ahead of time.
You'll feel less nervous if you're prepared. I don't think you can completely know what to expect until you arrive, but if you've done some research, you won't be completely caught off guard.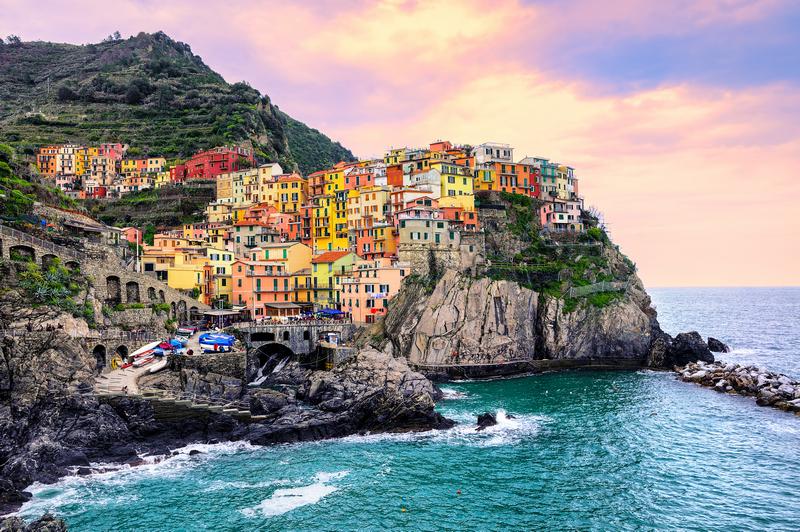 Book ahead
I don't always recommend booking everything ahead of time, but if you're scared about traveling alone, it helps to have pieces of your trip booked before you get there.
If you plan on going to more than one city, consider booking your train or bus ticket ahead of time. Book lodging ahead of time so you don't have to worry about looking for something at the last minute.
Using public transportation to get from the airport to where you're staying is often a simple and inexpensive option, but it could get confusing quickly if you're nervous.
See if your hotel or hostel has an airport pick-up option. It might be worth a little extra money.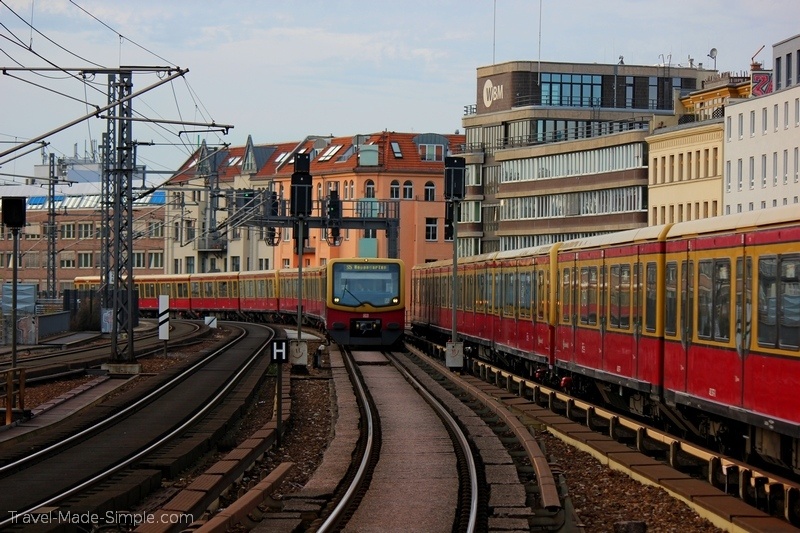 Stay somewhere social
No matter what your age is, if you travel alone, I'd recommend staying in a hostel. Give it a try at least once.
Even if you're uncomfortable with the idea of staying in a dorm with 7 other people, you can usually find good hostels with private rooms, some even with private bathrooms.
Being in a hostel means you'll have access to the common rooms where other travelers hang out. This is a great way to meet other people to hang out with for a few hours or a few days.
Still don't like the idea of a hostel? Look for locally owned guesthouses instead of sterile hotels. They'll be more friendly and usually have great advice about what to do and where to eat.
Depending on the guesthouse, it will probably still be easier to meet other guests than in a hotel.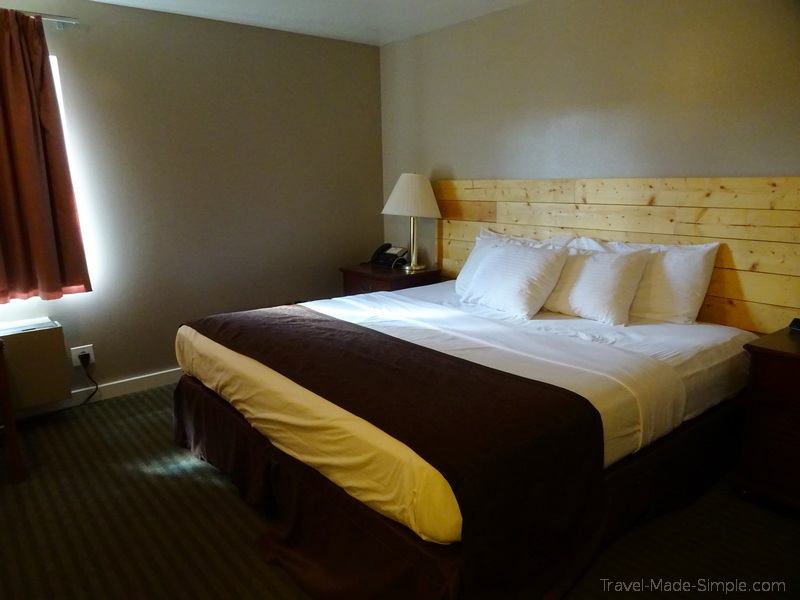 Please note that some posts contain links that earn me a small commission at no extra cost to you.
Take a day tour
Most destinations will have good day tour options. I especially love food tours for a different perspective on the destination.
Day tours are not only a great way to learn about the city and the sights, but they're a great way to get yourself oriented and ease your way into solo travel.
It's also another way to meet people. Chat with the others in your group, especially if you find other solo travelers. You never know who might want to grab lunch or dinner afterwards.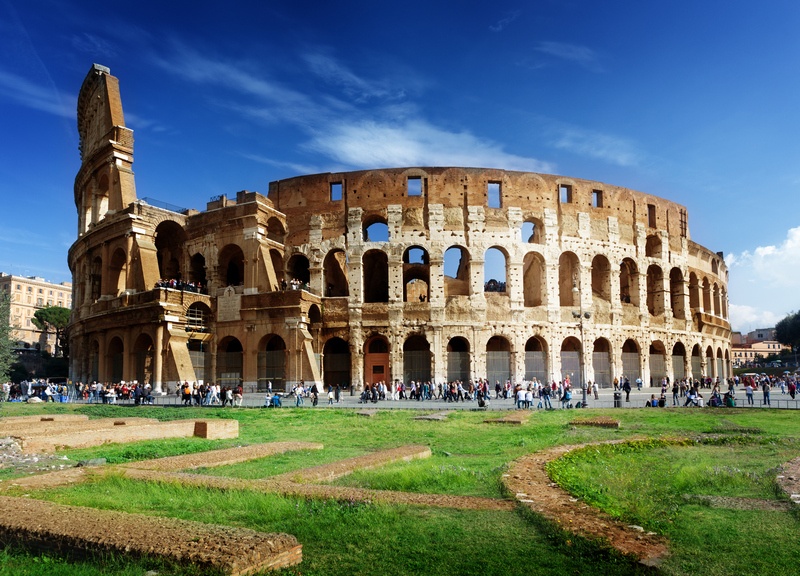 Dealing with solo meals
Eating alone seems to be a big concern for many people. But it's not as scary as it sounds either.
If you can find a cafe with outdoor seating, eat there. This will give you a lot more scenery to look out while you wait for your food and while you eat. Watching the world go by and soaking up the atmosphere of the city streets is a lot better than staring at the walls of the restaurant.
Another great option is to bring a book. It can make you feel more comfortable to have something else to do while you wait for your food. But don't forget to look up every once in awhile and enjoy where you are.
After a few meals alone, you'll get used to it, and it won't be a big deal anymore.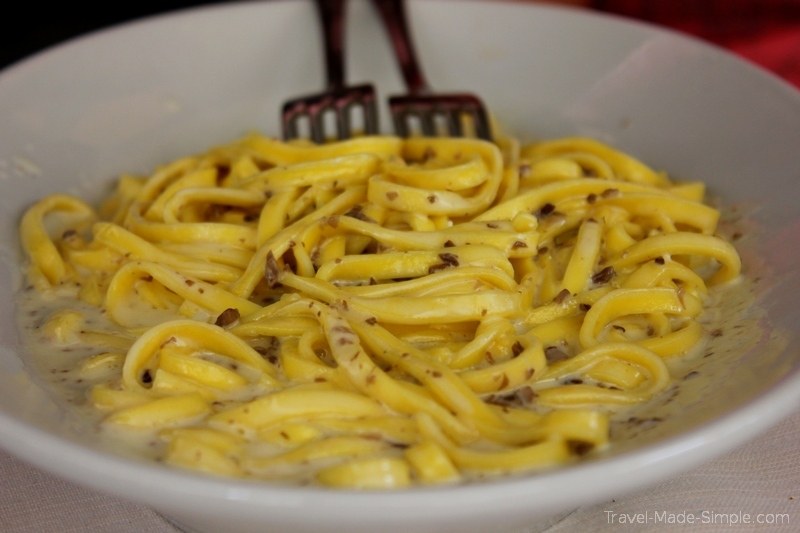 Leave yourself some flexibility
Despite my recommendation to book things ahead of time, you should also leave yourself some flexibility when you travel alone. Constant sightseeing can get exhausting, and you might want a day off to relax and recharge your batteries.
Sit on the beach or by the pool, picnic in a park, hang out at a cafe with a good book, wander the streets with no real purpose, whatever you want. If you find you don't need a day to relax, find another attraction to explore.
You might also find out about an attraction or tour you didn't know about before your trip. Leaving yourself some flexibility means you can be spontaneous.
Be safe when you travel alone
Traveling is not as dangerous as the media makes it seem. But you still need to be safe.
Stick to well-lit streets at night. Be aware of your surroundings. Don't overindulge with alcohol. Keep a business card from your hostel or guesthouse with you so you won't forget the address. Make sure someone back home knows your basic itinerary and check in with them occasionally.
That said, remember that most locals are friendly, helpful people. Most are not out to get you, so don't be suspicious of everyone. Trust your gut, it's usually right.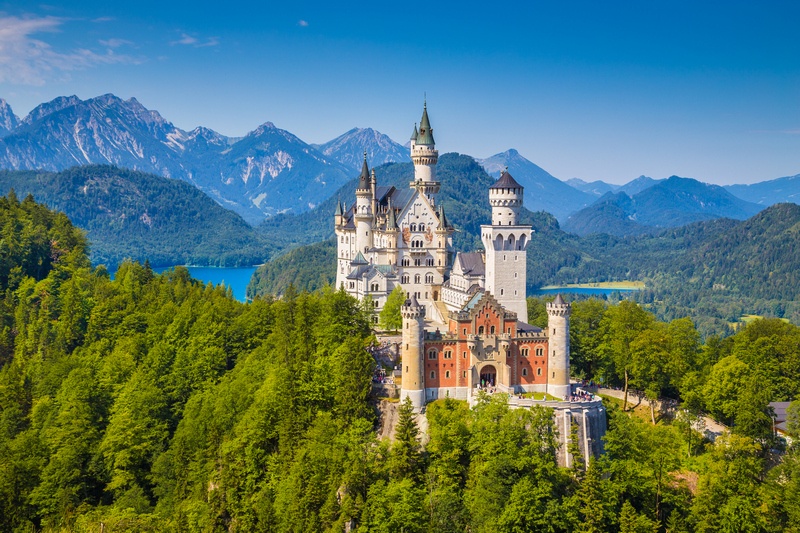 Traveling solo can be an incredibly rewarding experience. I can understand why it can seem scary at first. I had all kinds of fears before my first solo trip. And I still get nervous sometimes!
But ultimately I decided worrying about the what-ifs wasn't worth it. If you've been dreaming of traveling but don't have a travel partner, you can still travel on your own. Learn how to travel alone and embrace it!
You might also enjoy: