Someone recently told me they wished they could spend days seeing one place instead of just hours. This is one of the disadvantages of taking a tour, having to rush through a bunch of places in a short amount of time. But it doesn't have to be like that. Even if you want to have a tour guide explaining the sights you're seeing, you don't have to sign up for a 10 day organized tour. You can travel independently and plan your own tour.
Organize your own tour and relax
Organized tours can be appealing because they do all the planning for you, and you get to see a lot of different places during your limited vacation time.
But you could end up spending several hours in transit from one city or sight to the next, eating up precious vacation time. Running around to see all the sights of a city in one or two days can leave you burnt out halfway through your vacation.
Often you end up leaving without spending much time at all in any one place.
A typical tour of Italy takes you through Rome, Florence and Venice, with maybe side trips to Pisa, Assisi, or Pompeii.
If these are destinations you want to see, but you'd like to spend more time in each place, you can plan this trip without having to be on an organized tour. You can rework their tour to give yourself more time in each city.
You just need to be willing to leave some of the destinations for another trip if you can't take a longer vacation.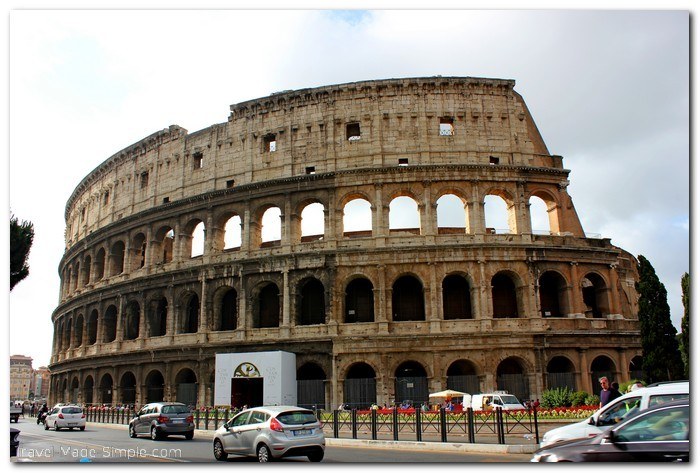 Slow down and stay longer
To give you some perspective, it takes about an hour and a half to get from Rome to Florence by train. But if you're on a tour, you will most likely go by bus, which takes around three hours or more depending on traffic.
Florence to Venice takes two hours by train, but two and a half to three hours by bus depending on traffic.
If you only get to be in each city for two days, wouldn't you hate to lose all those extra hours sitting on a tour bus?
Instead, plan your own tour with four days in each city and take the train in between on your own. Maybe you won't have enough vacation time to see all three, but you can pick two and plan next year's trip to see what you missed.
Are you really enjoying your vacation if you run through 6 or 7 major attractions in Rome in two days and have no time to relax? Travel slower and you will actually see more of the places you visit.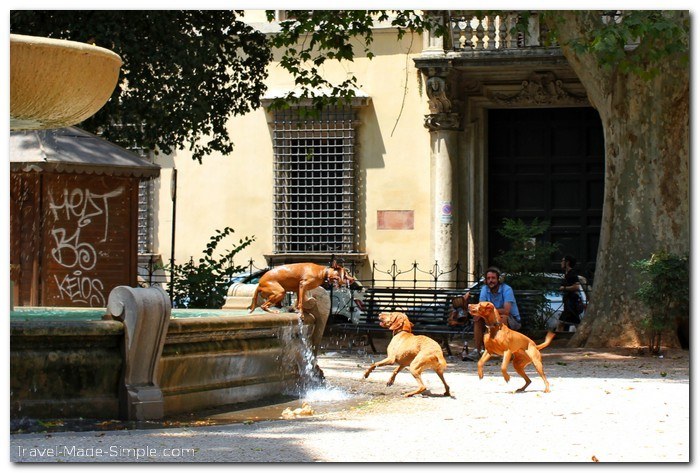 Sign up for short day tours
What if you still want someone to explain the history behind the places you're visiting? Having someone paint you a mental picture can turn a pile of rubble into the setting of a great historical scene.
But you don't need a packaged 10 day tour to get this interesting information. Look for companies that provide half or full day tours of the places you want to visit.
Or consider taking a fun food tour. They're a great way to see a few sights, learn about the city, and see how the food connects to the culture.
You'll still hear the history but your overall schedule will still be in your control when you plan your own tour.
Get more travel planning tips here.
Please note that some posts contain links that earn me a small commission at no extra cost to you.
Grab a friend or travel on your own. Decide how many days you want to spend in each city, leaving yourself the flexibility to relax and enjoy where you are.
By setting up your own schedule, picking your own hotels, booking your own transportation and finding short tours, you can essentially plan your own tour. It might be a little more work, but it will come with much more enjoyment.
We love using Viator to find day tours in almost any destination:
You might also enjoy: