When you go on vacation, staying in a hotel is pretty standard. But there are many hotel alternatives that might suit your travel style better, save you money, or simply provide you with a different way to enjoy traveling. Certain lodging options will work better for you than others, and sometimes the type of trip or the destination will determine what type of accommodation you book. Keep in mind that there are more choices besides hotels.
Hostels as hotel alternatives
Hostels are often thought of as rooms full of bunk beds and young budget backpackers. But not all hostels look like this.
Sure, most of them have a dorm option which helps out the solo travelers and those who are trying to save a lot of money. However, most hostels also offer private rooms, some even with private bathrooms.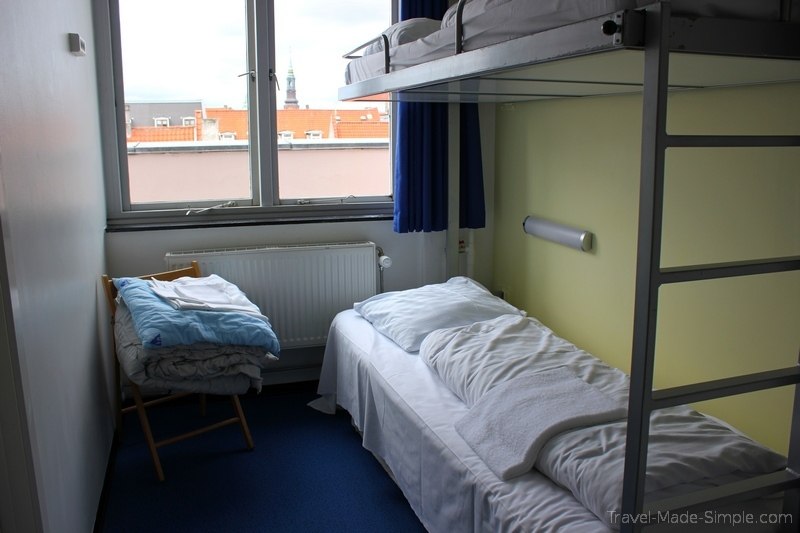 How is this different than a hotel? Well, most of them are cheaper than a hotel room, so you'll save money. They might not give you free shampoo or have a TV in the room, but I think it's a decent trade off.
By staying in a hostel, you'll also have access to the common room most of them have, which can be a great way to meet other travelers. Most hostels also have a kitchen, so you can fix up your own meals occasionally to save money.
Overall most hostels typically have a more social atmosphere. Some plan movie nights or barbecues or game nights. So if you're interested in meeting people or joining in planned activities, this might be a good option for you.
Read the hostel's description and the reviews on booking sites to determine if it's the right place for you. Some will obviously be party hostels, while others are quiet. Some attract more young people, while others attract a more mature crowd.
Guesthouses as hotel alternatives
This can be a difficult one to define since it means something different depending on what part of the world you're in and who has decided to use the word guesthouse.
Sometimes it's really just a hotel. Sometimes it's a hostel. Often it's a cross between the two and yet somehow different from both.
Guesthouses are usually family-run, smaller and a little more personal than a hotel. Where a hotel might feel generic, a guesthouse feels a little more warm and inviting.
Sometimes they have private rooms and private bathrooms, but sometimes they have dorm options as well. In some parts of the world, a guesthouse might be a group of bungalows on the beach.
I find it a bit more difficult to search specifically for a guesthouse. If you see lodging with the word guesthouse in the name, read their description and the reviews to see what their version of a guesthouse is.
You might end up with a hotel just trying to market themselves differently, but you might find a cozy, family-run place with just a few rooms and a more personal touch.
Apartment rentals as hotel alternatives
By far my favorite hotel alternative is the apartment rental. Since you're booking an entire apartment instead of just a hotel room, you'll get more space to spread out.
You'll also have a kitchen where you can cook meals to save money. Even if all you do is buy some milk and cereal for breakfast, you'll still save money over buying breakfast out every day.
For longer trips, it's helpful to find an apartment with a washing machine so you can pack less and do laundry. You might also find more unique rental options, such as a houseboat or a tipi.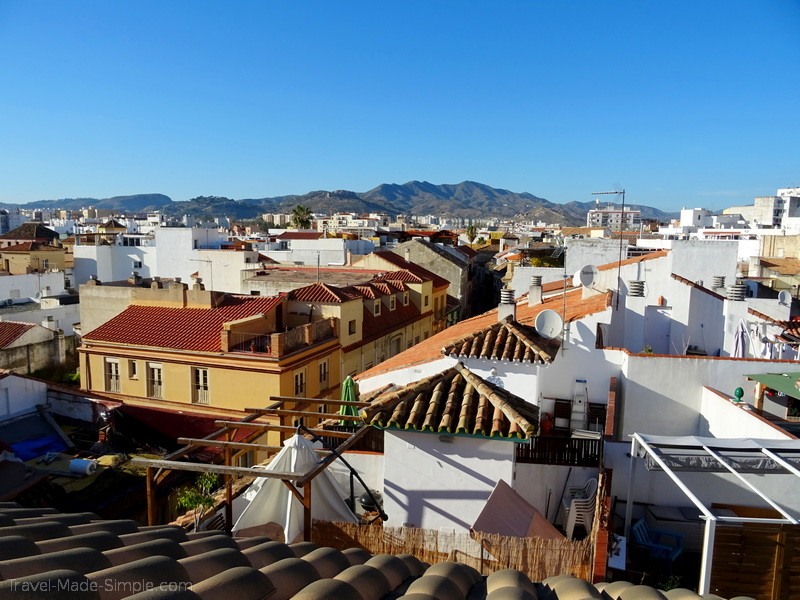 Apartment rentals also give you a closer look at a part of town you might not have explore if you book a hotel.
Since many apartments are rented out by owners who live in them or own them as a second home, you'll be in a residential area instead of the touristy center. Make sure you're not too far from the sights you want to see, but take a stroll around the neighborhood for a glimpse of how the locals live.
You can even rent a room in someone's apartment, instead of the whole apartment.
This will be a cheaper option, and it'll give you the chance to interact with some locals. It could make for a really unique experience you simply can't get staying at a hotel.
Dozens of websites list apartments from private owners and rental companies. You can search for different price ranges, number of bedrooms and bathrooms, and other options like availability of a washing machine or air conditioning.
Most sites also have a map so you can see where the apartment is located and what's nearby.
There are many other hotel alternatives, such as couchsurfing and camping. The point is to be open about your options. You don't have to spend your vacation in a hotel room when there are so many alternatives.
A hostel could provide you with a great place to meet other travelers. A guesthouse might be more helpful than a chain hotel. Apartment rentals can provide you with the comforts of home. And all of these hotel alternatives have the potential to help you save money on your trip.
You might also enjoy: