If you're planning on being in one location for more than a few days, renting an apartment might be a good choice. It will give you a little more room to spread out and be comfortable. You can have breakfast before you go out and even cook some of your meals to save money. And you can often get a feel for the local atmosphere instead of just the tourist areas. Here are some tips to choose an apartment rental that will help you enjoy your next vacation.
Apartment rental location
This is probably one of the most important things to look at. Is it near public transportation? If you are going to rent a car or bring your own, is there parking nearby?
Is it in a safe neighborhood? Do you want a pretty view? Are there restaurants and grocery stores nearby?
Check maps and see how long it will take you to get to the places you want to see. Staying in a residential area has great benefits, but if it takes you too long to get to the sights, you'll lose a lot of precious time.
Choose an apartment rental that's close to the things you want to do and the sights you want to see.
Amenities
Decide what 2 or 3 things are most important to you so you can be more comfortable in your apartment rental. If WiFi is important, make it a priority to find an apartment that has WiFi.
Since renting apartments gives you the option to cook, make sure there's a real kitchen, not just a hot plate. If you will need to do laundry on the road, try to find an apartment with a washer.
Traveling to a warm destination? Look for air conditioning. And if it's winter, check for details about the heat.
Apartment sites have a wide variety of amenities you can use to filter your results, so use them to help you choose an apartment rental the fits your needs.
Apartment rental price
What's your budget for lodging? Even if the nightly rate is the same, or even a bit more, than a hotel, if you plan on cooking some of your meals, you could easily save money by renting an apartment.
Apartments can often be cheaper per night when you book for a week or longer, but do the math. See if the site you're using shows weekly or monthly rates. (Airbnb often does, but many others do not.)
Also look out for extra charges. Some sites will show you the full price, while others tack on cleaning fees or service fees in smaller print.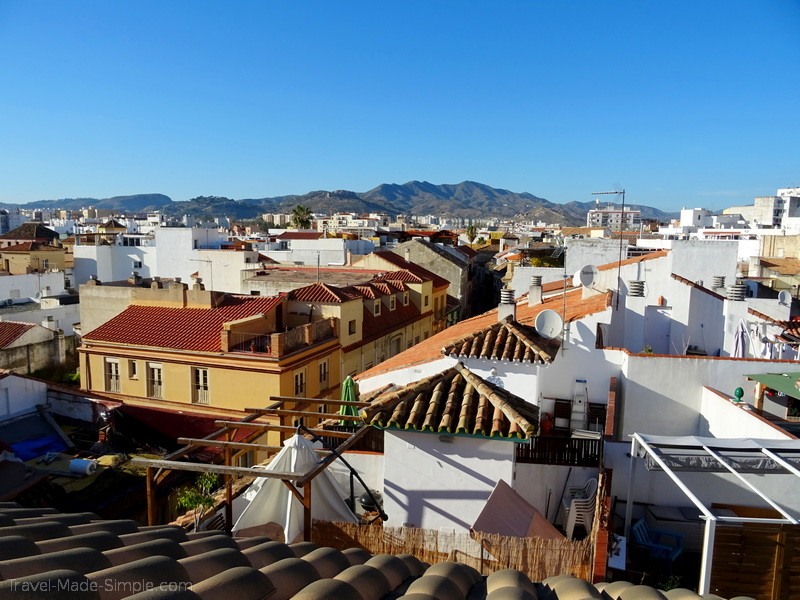 Please note that some posts contain links that earn me a small commission at no extra cost to you.
Want to learn more about apartment rentals?
My friend Gillian  is also a big fan of apartment rentals like I am. She recently wrote a book called How to Find the Perfect Vacation Rental. In her book she describes all the ins and outs of apartment rentals.
She tells you where to look for vacation rentals, what questions to ask the owners during your search, how to determine which apartments will work for you, the advantages and disadvantages, and much more. It's a wonderful resource for those of you who are new to the apartment rental concept.
Choose an apartment rental for your next vacation, especially if you're going to be in the same place for several days. I personally love having the extra space an apartment provides. I enjoy not having to eat out for every single meal, and exploring the less touristy side of a city is often fun too. Apartment rentals have quickly become my favorite choice for where to stay when I travel, and I think you'll enjoy it too.
You might also enjoy: