This is part of a series of interviews with inspiring travelers. Today's interview comes from Ethel about her China Highlights tour. See more about tours and traveling with purpose here. All photos provided by Ethel.
Tell us about yourself and your travel experience.
I'm a long time traveler – 50 plus years! I've been to 5 continents, 40 plus countries, all of US and Canada.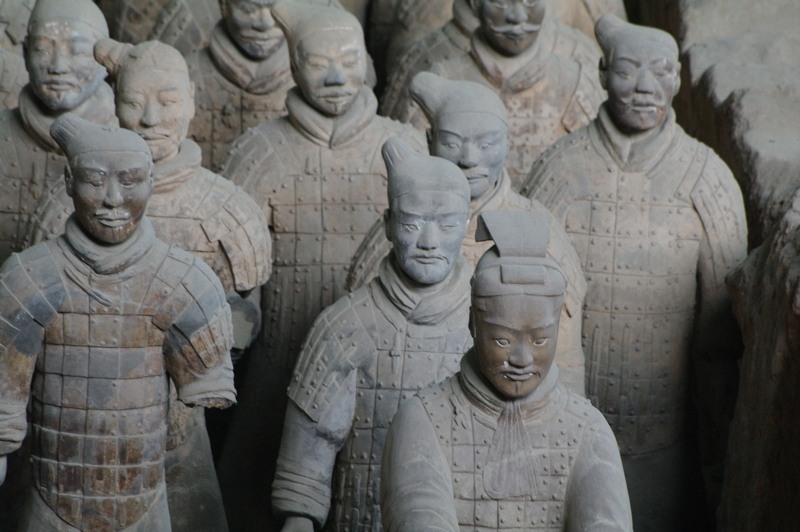 Where did you go on your tour and how long was it?
My husband and I went to China on a China Highlights tour for 17 days.
What tour company did you use and why?
Tauck. We had traveled to Italy with them a couple of years before and were impressed with their personal service and attention to detail, plus the tour was going all the places we wanted to visit.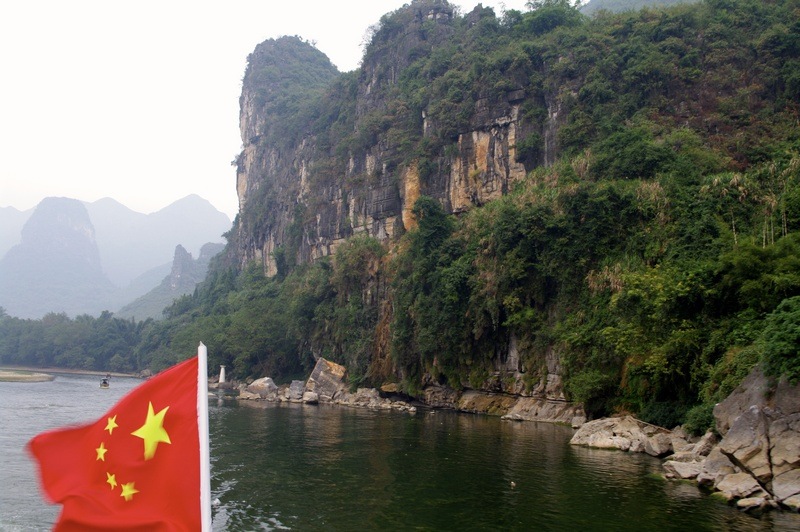 Why did you choose a tour instead of traveling independently?
Ease of travel in a country where we do not speak the language and where we could see many places without having to make independent travel arrangements.
Please note that some posts contain links that earn me a small commission at no extra cost to you.
What did you like about the China Highlights tour? What was your favorite part?
The tour included 22 people, most from US. The group was very compatible and we made friends with whom we still stay in contact. Many outstanding places were visited but our hotel in Shanghai (the Waldorf Astoria) was amazing. The view from our window of the buildings across the river from us made for a jaw-dropping experience.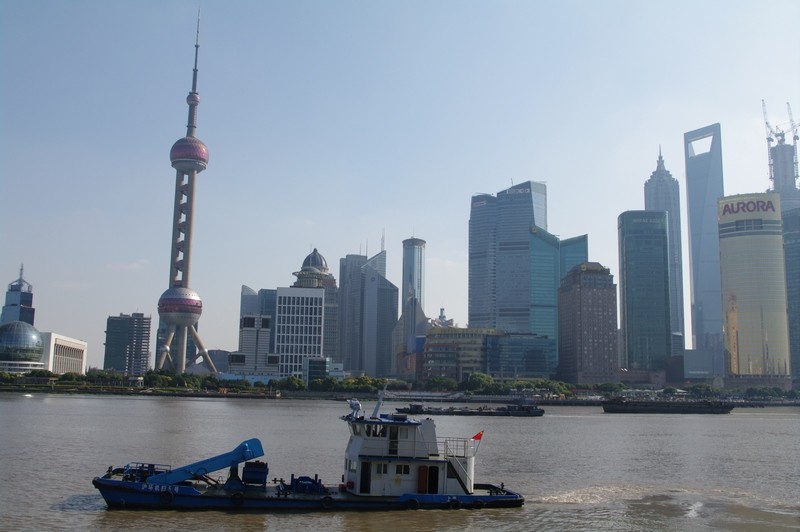 What was the most memorable or eventful part of your trip to China?
Walking on the Great Wall of China was surreal, seeing the Terra Cotta warriors in their natural setting was beyond amazing. So many great experiences that it is hard to choose one.
Was there anything you didn't like about the tour?
No.
Did you eat anything amazing on your China Highlights tour?
Dumpling luncheon where we were served about 7 or 8 varieties of dumplings with fillings ranging from pork to fish to vegetable. We ate a variety of meals, some Asian, some "American". We often had more than one option, such as on the river cruise, or in the hotels with several restaurants.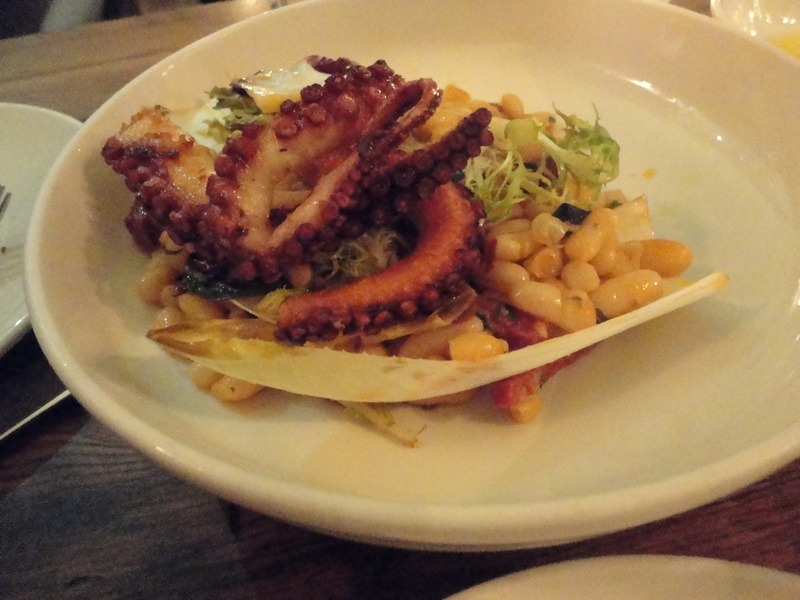 What inspired you to take this China Highlights tour?
We had always wanted to see the many places in China that were included.
Would you recommend this tour? Would you change anything about it?
Yes, yes, yes! Highly recommend. It covered major cities, countryside, a 5 day cruise on the Yangtze, museums, a zoo, high speed train, interaction with Chinese people, Summer Olympic Park and much more. Truly all-inclusive.
Do you think this tour would be good for a new traveler? Why or why not?
Yes, it was well run, with an excellent guide who stayed with the group for the entire trip, although each stop included a local guide to give local information. It is, however, not inexpensive.
Bio: Ethel lives in California with her husband Colin. The couple enjoys traveling throughout the United States as well as other parts of the world. Check out Ethel's review of an educational tour of Turkey and Greece.
Interested in this China Highlights Tour? Check out the tours offered by
Tauck
.
You might also enjoy: