Maybe you're not ready to plan your own tour. If you haven't traveled much, or at all, signing up for a tour might be a good way to get started. That way someone else can handle the details of organizing hotels, activities and transportation, and all you have to worry about is showing up and enjoying yourself.
But instead of going straight home after the tour is over, why not consider adding a few days at the end of the tour to test out traveling on your own?
Here are some great reasons for adding a few days to the end of a tour and travel independently before going home.
1. You can slow down
Tours can be fast paced. Often you don't get to see as much as you'd like in each place. Adding a few days onto the end of a tour to explore on your own gives you a little extra time in the last city of the tour.
Or you could use those extra days to revisit one of the earlier stops on your tour. It'll be easier for you to relax and see things at your own speed.
2. You will gain confidence
Travel is a great way to gain confidence. You probably signed up for a tour because you were nervous about traveling independently. But once you've done the tour, you'll feel more comfortable being in a foreign country.
You'll be ready to take on foreign menus and public transportation on your own after having someone to help you for a week or two. Add a few days to the end of your tour to show yourself you can travel independently.
3. You can do your own thing
After a week or two following someone else's schedule, you'll enjoy having your own freedom to make decisions about what to do and see.
You can be more flexible about your sightseeing, or you can lounge at an outdoor cafe and watch the world go by. You can sign up for a cooking class or a food tour or a see a show that just wasn't possible while on the tour.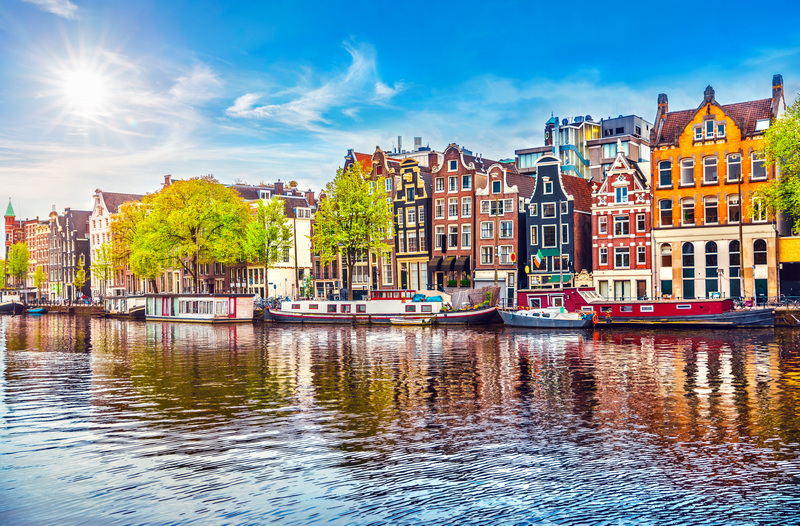 4. You can be spontaneous
Most tours are very structured and everything is planned out for you. If you add a few days to the end of the tour, you can be more spontaneous about your time.
You can decide at the last minute if you want to see a particular sight, wander the streets for hours, sleep in, stay out late, anything you want. Sometimes it's nice to not have a plan and just figure things out as you go.
5. You will get a different perspective
Traveling independently gives you a completely different perspective than traveling on a tour does. You can interact more with the locals when you're on your own, you can seek out cafes that are away from the tourist track, and you can explore different neighborhoods.
There are some places you just can't get to on a tour, so adding a few days to the end of your tour and spending time on your own will show you a different side of the city.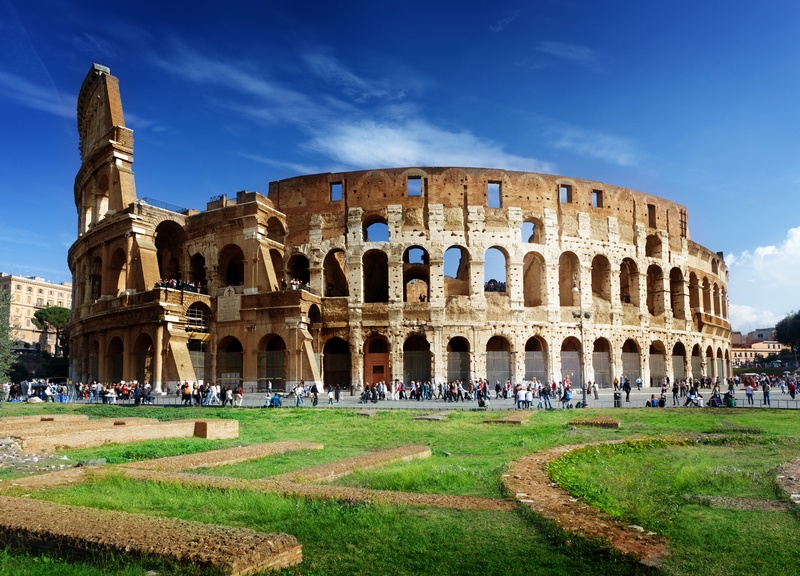 Logistics of adding days to your tour
It's totally up to you to decide how many days you want to add to the end of your tour, but I'd recommend at least three days. This will give you time to wind down from the tour, and you'll have a little extra time in the last city. Or you can book a flight, train, or bus to another destination.
If your tour includes flights, talk to them before booking about leaving a few days after the tour is over. Even if you have to pay a little extra to fly home on a different day, it will be well worth the money. If your tour doesn't include flights, this will be even easier to arrange.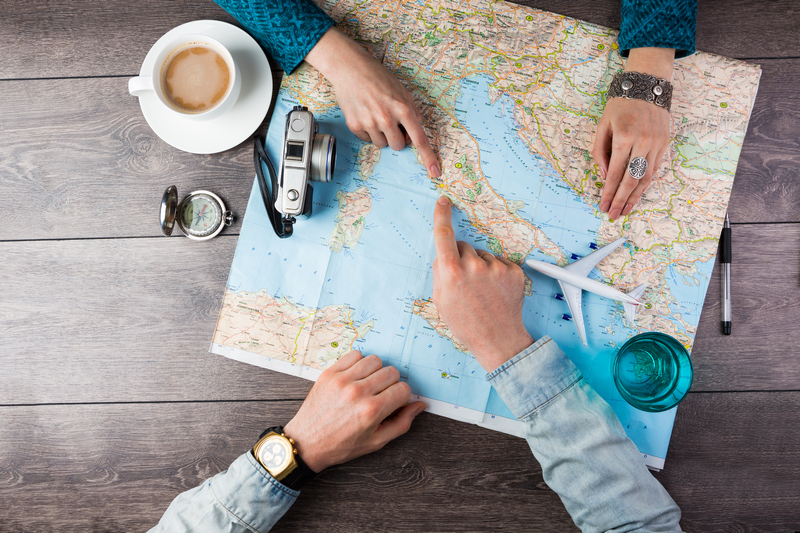 You'll have to arrange your own hotels for a few nights, but this means you get to pick someplace that has what you're looking for. Be sure to read my posts on reading hotel reviews, choosing the right hotel for you, and hotel alternatives.
You might also enjoy: